More than 20 Lincoln East students facing consequences after violating code of conduct
23 students are facing consequences for violating the Student Code of Conduct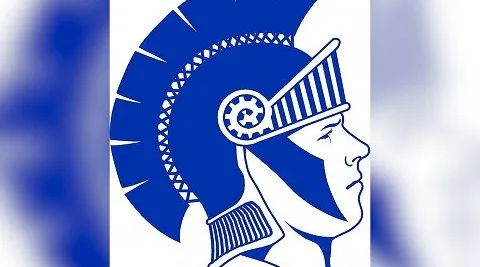 Lincoln Public Schools received multiple reports and photos of students at Lincoln East High School engaging in illegal and dangerous activities. The person reporting the photos is remaining anonymous, according to officials.
In a statement released by LPS, they said after an investigation, 23 students are facing consequences for violating the Student Code of Conduct. The students are involved in extra curricular activities and athletics.
East High principal Sue Casatta said in an email to parents:
East families,
We want to make you aware of recent events we have been investigating. There are a lot of rumors and misinformation, and we want to make sure you have the correct information from us.
We have received multiple reports of students engaging in illegal and dangerous activities. The person reporting these concerns is anonymous and we do not know who is providing the information. That being said, when it is reported to us that our students are engaging in illegal and dangerous activities, it is our responsibility to fully investigate these reports. We are then able to get students the help they need through counseling and teach them important life lessons by following our protocols for school and activities discipline. These consequences are in place to help students and keep them safe. 
We encourage anyone who has a concern about student safety to contact our school staff, or by using the LPS green "Safe to Say" button on our website. All information shared with us, whether by a known person or anonymously, will be taken seriously and investigated fully. 
Families, we ask that you please have conversations with your child on the consequences beyond school and activities discipline for engaging in risky and illegal behavior. Also, please encourage your child to report to a trusted adult anything they see or hear that causes them concern. 
I understand you may have questions or concerns. Please contact me at school so I may address those with you.
Safety of our children takes a community. By working together we can ensure the best possible outcome for ALL students.
School officials will continue to investigate the incident to determine if further action needs to be taken.