Power restored in south Lincoln after car vs. power pole accident
Power to more than 1,000 homes has been restored after a car crashed into a power pole Sunday morning.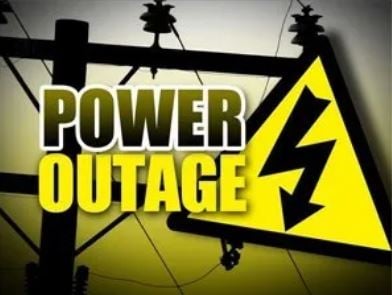 On Sunday, Lincoln Police reported a vehicle versus power pole accident around noon. The accident took place on 48th street, between Claire and Woodland, causing a power outage for more than 1,000 residents in the area. Power to the area has since been restored.
Lincoln Electric System (LES) and Lincoln Fire are currently working on the scene. No injuries have been reported.
The intersections of 48th St. and Clare, as well as 48th St. and Woodland, have been reopened.