Motion to move Fortenberry's trial denied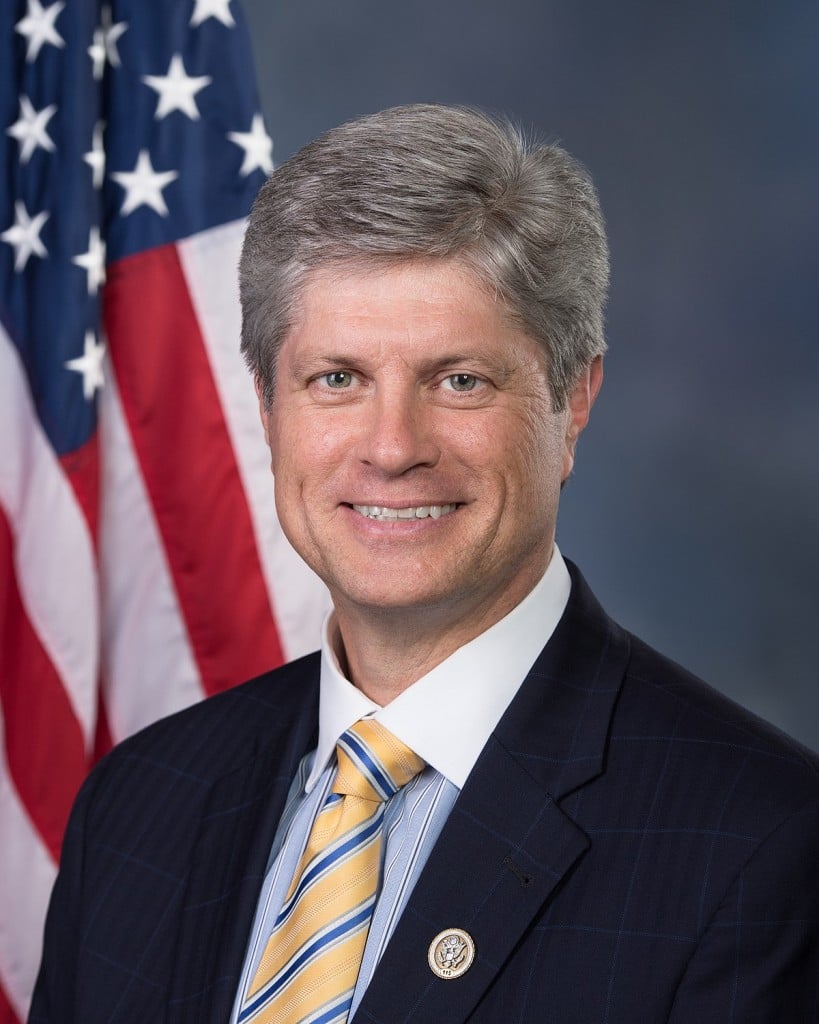 LINCOLN, Neb. (KLKN) – A federal judge denied Congressman Jeff Fortenberry's request to move his trial to Nebraska.
U.S. District Judge Stanley Blumenfeld set a trial date for Fortenberry in Los Angeles for March 15.
Blumenfeld said that many factors weighed against the transfer including the location of witnesses and the events, the costs, the location of counsel, and the accessibility of trial venues.
According to Blumenfeld, a trial in Nebraska would be just as expensive as one in California and wouldn't happen any sooner.
Blumenfeld also rejected arguments that Fortenberry's congressional duties would be unnecessarily disrupted by a Los Angeles trial.
According to Fortenberry's lawyers, he has already missed several hearings in the case due to scheduled votes in the House of Representatives.
However, as Blumenfeld wrote in his order, Fortenberry's presence at the hearings was waived upon his request and the votes took place in Washington, D.C., not Nebraska.
"This case was a set-up from the beginning and never should have been brought," said Chad Kolton, a spokesman for Fortenberry. "It is vital to get this injustice corrected at the earliest possible opportunity and when California suspended jury trials the motion to change venue became necessary to do that.
Kolton said that Fortenberry's staff's top priority is having a jury hear this case and clear Fortenberry's name as soon as possible.
Attorneys are set to meet with the judge again later this week.