Mountain Lion killed after killing domestic goat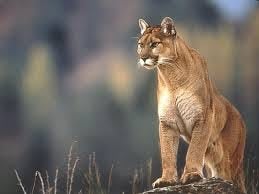 CHADRON, Neb. (AP) – State game officials say a mountain lion that killed a domestic goat in northwest Nebraska has been found and killed.
The Nebraska Game and Parks Commission says the goat's owner contacted the commission Monday after finding the goat carcass near Chadron in Dawes County.
The owner and Game and Parks officials cooperated in identifying the mountain lion believed responsible, and the big cat was killed Tuesday, in accordance with the commission's mountain lion policy.