Mountain lion on the move near Lincoln
How to stay safe if you cross paths with one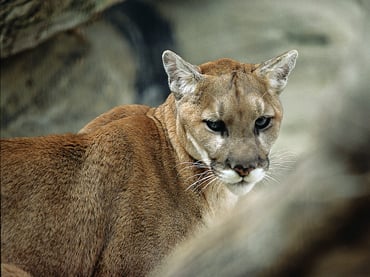 LINCOLN, Neb. (KLKN) – Nebraska Game and Parks Commission confirms a mountain lion was spotted on the move east of Lincoln this month.
A trail camera captured photos on December 9th, in a field near highway 34 and the MoPac trail.
Typically, mountain lions seen crossing through eastern Nebraska are young and looking to find new territory.
Most times they'll run away from people, but there are some tips to follow if you encounter one.
Back away if you can and make sure you're facing the animal at all times.
It's also important to not stat running.
Raise your arms to appear larger and if attacked, fight back.
People have successfully driven away mountain lions with their bare hands.
It's also very important to stay on your feet.
To learn more about the animal head to: http://outdoornebraska.gov/mountainlions/