Mt. Zion Baptist Church hosts vaccine clinic aimed at serving minorities
The health department along with Lincoln's Black Clergy helped organize Wednesday's clinic.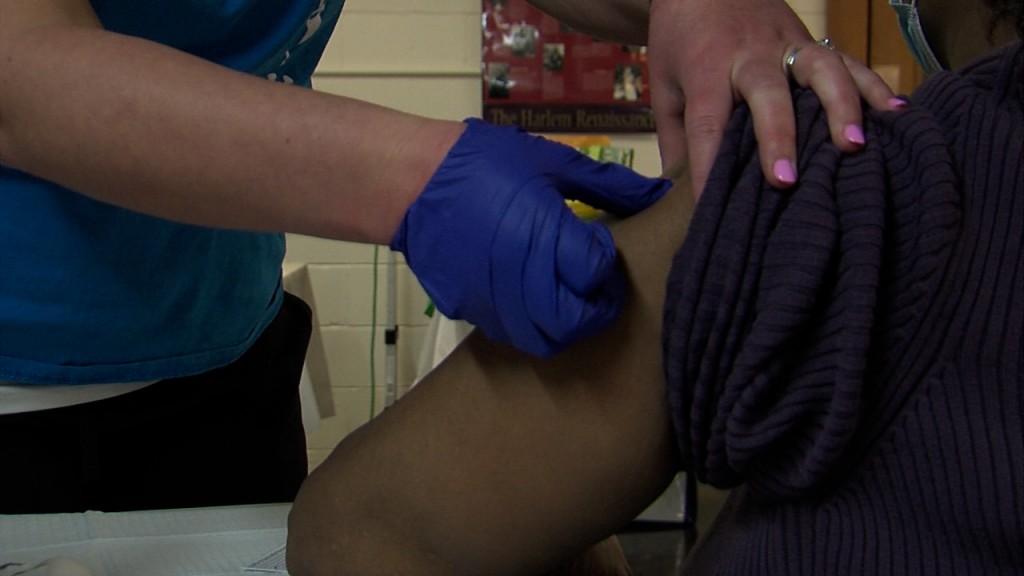 LINCOLN, Neb. (KLKN) – According to the Centers for Disease Control and Prevention (CDC), minorities have some of the highest coronavirus hospitalizations in the country. On Wednesday, the Lincoln-Lancaster County Health Department and the Black Clergy teamed up to hold a vaccine clinic for minorities in the community.
Over 250 people received the vaccine. Organizers said there was a sense of relief on people's faces after they got the shot.
"This is us trying to afford an opportunity for those that are willing to take that opportunity to get the vaccine to protect themselves in their families," Mt. Zion Baptist Church Rev. Tremaine Combs said.
African-Americans and Hispanics make up nearly five percent of the county's vaccinated populations. Combs said there has been hesitation from communities of color about getting the vaccine. Years of discrimination and racism in health care have created a lack of trust. It's one of the reasons the health department has had important conversations with black leaders in the community on how to educate minorities throughout the pandemic.
Wednesday's clinic laid the ground work.
"Its offered an opportunity to form a renewed trust and the beginning of that really solid foundation going forward so that we can address a lot of the disparities that occur," health director Pat Lopez said.
The clinic is the first of its kind in Lincoln, aimed at addressing and recognizing disparities.
"I think that this shows there is some degree of turnaround that is taking place," Combs said. "Our community is starting to trust, not just the science, but our public health officials."
You can view the full story in the video above.