Nebraska Agricultural Youth Institute now accepting applications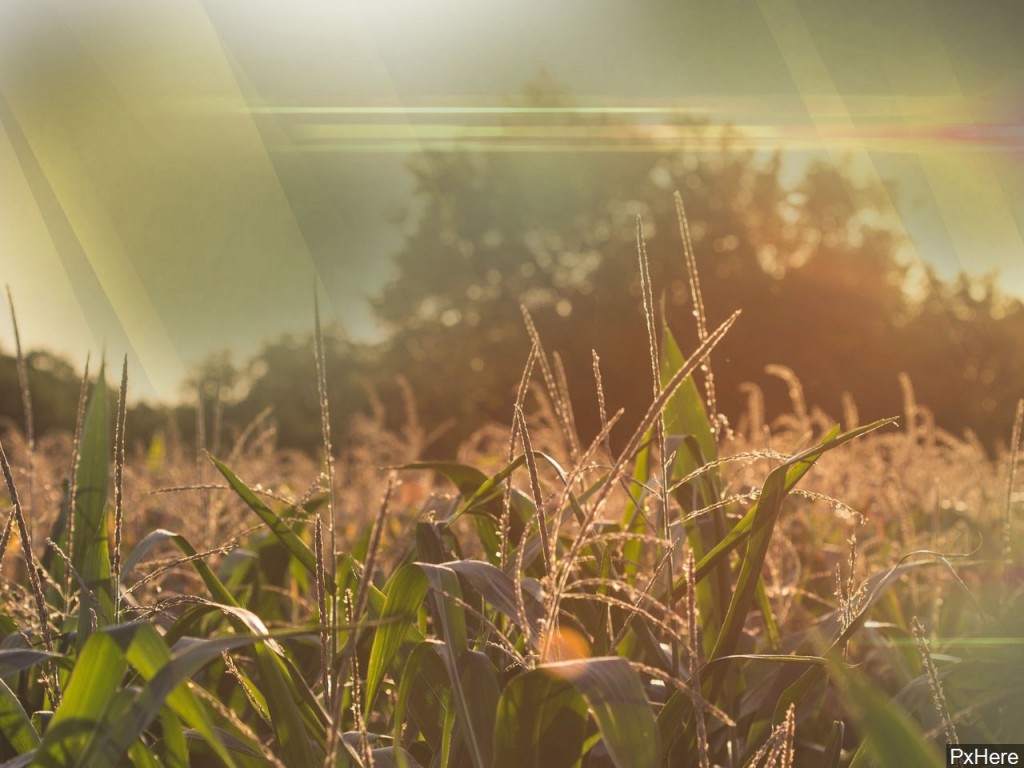 LINCOLN, Neb. (KLKN)  – The Nebraska Agricultural Youth Institute (NAYI) is now accepting applications. NAYI one of the biggest agriculture outreach events in the state, bringing together high school juniors and seniors to network with local leaders for 50 years.
NAYI will be held from Monday, July 12 to Friday, July 16 at the University of Nebraska-Lincoln's East Campus, 4040 E Campus Loop N. All COVID-19 guidelines will be followed.
The Nebraska Department of Agriculture (NDA) helps sponsor and coordinate NAYI every year.
"NAYI offers networking, career development and leadership activities in creative and fun ways to engage high school students interested in the ag industry," said NDA Director Steve Wellman in a recent press release.
Applications are available at nda.nebraska.gov/nayi and must be submitted online. Current high school juniors and seniors have until Thursday, April 15 to apply.