Nebraska athletics ask for Husker fans' input in survey sent out Thursday
As Memorial Stadium nears its 100-year anniversary, possible changes are on the horizon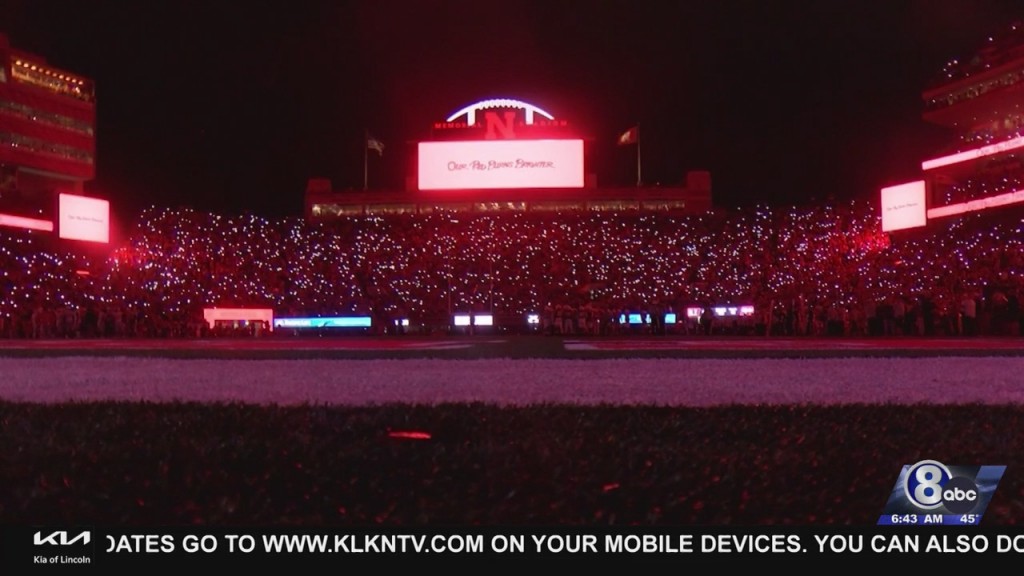 LINCOLN, Neb. (KLKN) – A Memorial Stadium survey will be distributed to around 200,000 Husker fans for input improvements to Memorial Stadium.
The survey will be sent out Thursday and will go to donors, season-ticket holders, and single-game buyers.  It will cover many topics about the game-day experience in Memorial Stadium.
The home of the Huskers will be celebrating its 100-year anniversary in 2023, and the survey contains conceptual improvements for the future.
"First and foremost, I value the input of our fans and this is a great opportunity to listen and get their input," said Nebraska athletic director Trev Alberts.  "The survey will provide us valuable data as we evaluate every area that impacts our fans on game day at Memorial Stadium."
The survey will take about 15 minutes to complete, and fans are asked to return it by Jan. 31.