UPDATE: Nebraska Attorney General denies role in D.C. riots
Doug Peterson is a part of an organization that reportedly made robocalls urging Trump supporters to descend on the Capitol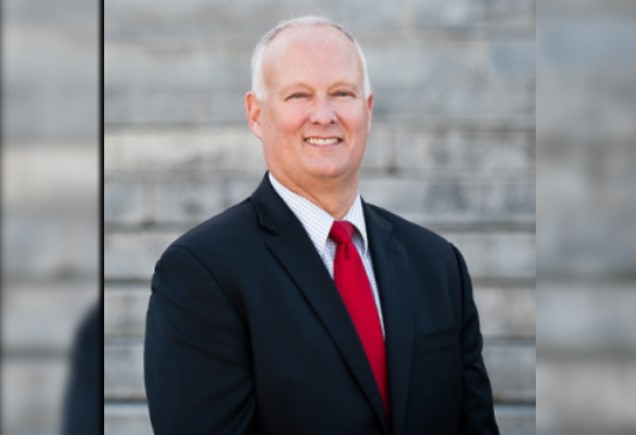 LINCOLN, Neb. (KLKN) —It has recently come out that an organization Nebraska Attorney General Doug Peterson is part of, the Republican Attorneys General Association, was reportedly involved in sending out robocalls, urging Trump supporters to descend on the Capitol.
In the January 11th's press briefing with Governor Ricketts, Peterson denied having any part in this.
The latest on this developing story is that Nebraska Senator Machaela Cavanaugh is requesting records from Peterson.
A robocall made and paid for by the Rule of Law Defense Fund said, "At 1 p.m., we will march to the Capitol and call on Congress to stop the steal."
"I had absolutely no idea, nor did any of my peers, that I'm aware of, in the Republican AG Association, didn't know about it until Thursday afternoon," Peterson said in the press briefing.
Peterson said it was ironic because he found out about the robocalls from another Republican AG just as they were working on a bipartisan letter "denouncing the violence that took place".
He reaffirmed that "this wasn't a decision made by attorneys generals". Peterson said that there's an "executive committee" (he did not say whether this was a committee made up of members of the Republican AG Association or not) that is doing an investigation.
Preliminarily, Peterson says a "staff person" was to blame.
Peterson said that they will be releasing the bipartisan letter they've been working on "soon".
SEE ALSO: FBI: Protests allegedly planned across the nation this week