Nebraska comfort dog in El Paso following mass shooting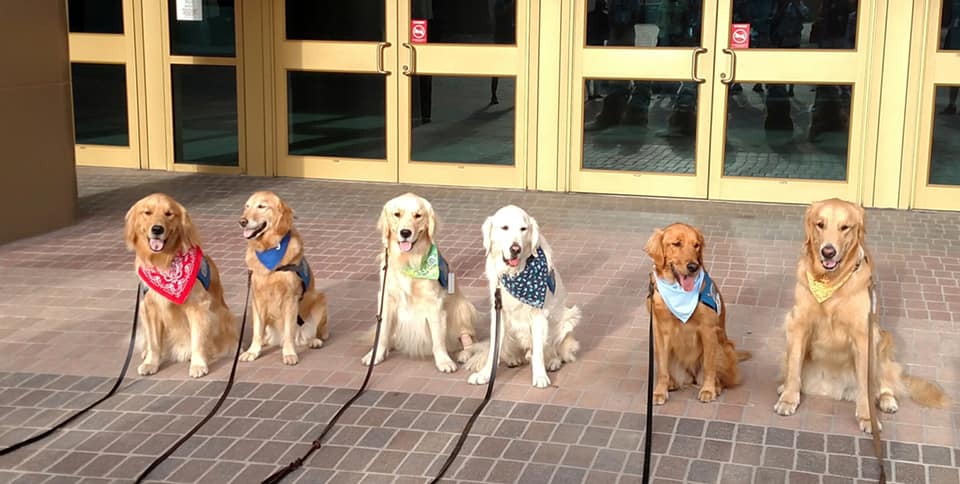 A comfort dog from Nebraska made his way to Texas to help bring a small bit of solace to residents left shaken by a mass shooting.
The dog, Eddie, and his handler arrived in El Paso on Monday. Eddie is based out of Grand Island.
Eddie's handler has posted updates from the trip on a Facebook page so that people can follow along. The most recent was a stop at the Walmart where a gunman killed 22 people and injured several others earlier this month.
Earlier updates include a picture of Eddie in line with five other comfort dogs.
"Got all my "mini-mes" ready to give away when we get to El Paso," a post from August 11 read. "Sure hope they can bring some comfort to hurting kids! (First leg of journey done. Flying out of Denver today.)"
You can follow along on Eddie's journey by clicking here: Eddie Comfort Dog Facebook page.