Nebraska Fights Back: Lincolnites deliver hand sanitizers one house at a time
In many's time of need, others are hoping to help any way they can.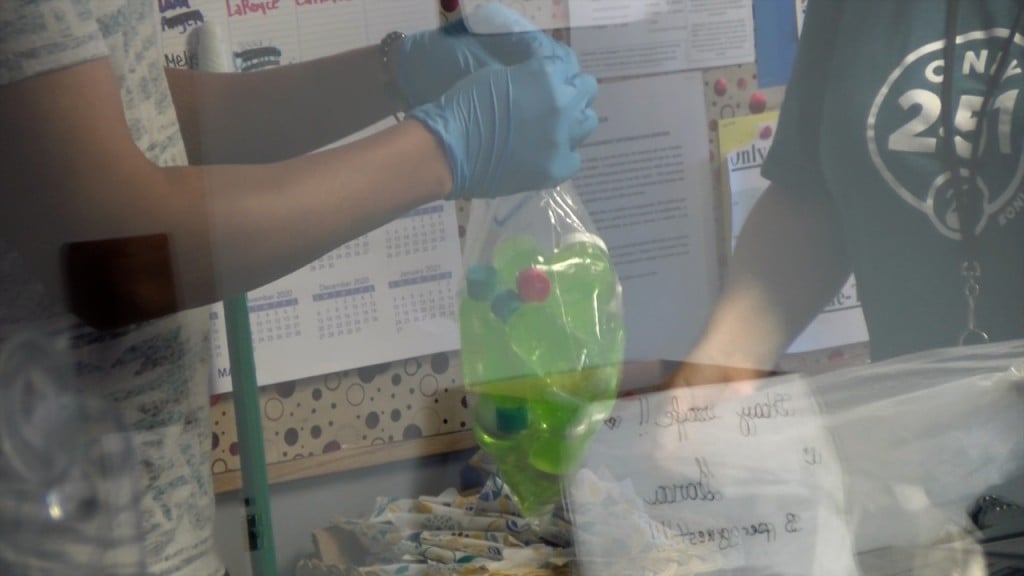 Vernon Black'Eyes and Sara Anderson have been traveling all over the Capital City to deliver homemade hand sanitizer to those who need it. They combine rubbing alcohol and aloe-vera to make the mixture and place it into small bottles for delivery.
The two reach out to folks on social media and anyone who needs their very own bottle, they deliver it right to their front door. They didn't stop there, Vernon and Sara are also looking to collect any N-95 mask to donate to local hospitals, something that many need right now.
When asked why they are so willing to donate so much time and effort into helping others, the two simply said others need it more than they do.
"If it's hard for you to understand compassion, I would say, put yourself in someone else's shoes, if that was you, what would you do?" Sara Anderson said.