Nebraska prisons big part of mental health care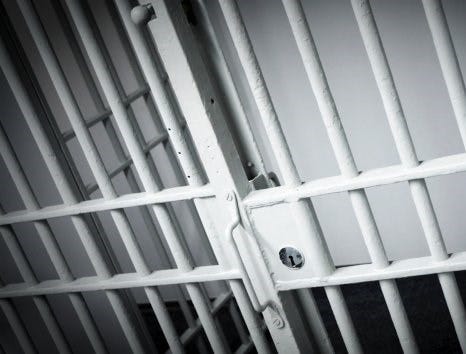 Posted By: Channel 8 Eyewitness News
8@klkntv.com
LINCOLN, Neb. (AP) — A Nebraska corrections official says prisons effectively have become mental health facilities because so many inmates need treatment.
About 56 percent of people in Nebraska prisons had at least one mental health diagnosis at the end of last year. Inmates with serious mental illness are estimated to make up 16 percent of the prison population, the Lincoln Journal Star reported .
"We probably have more people who are mentally ill in the prison system than anywhere else,'" said Dr. Harbans Deol, the deputy director of health services for the Nebraska Department of Correctional Services.
Deol said prisons have more mental health beds than psychiatric hospitals do.
Nebraska's prisons have a secure mental health housing unit with 30 beds for severely mentally ill patients. The mental health unit at the Lincoln Correctional Center has nearly 75 beds for less-serious patients. Other prisons also have mental health beds, including 15 at the Diagnostic and Evaluation Center, 12 at the Tecumseh State Correctional Institution, and 12 beds at the York women's prison.
Each inmate gets mental health assessments and physical exams within 14 days of arrival, then is assigned to a level of care, Deol said. People with a history of mental illness, hospitalization or self-injury are referred to a psychiatrist for further evaluation.
Nebraska prisons have struggled in the past to have enough mental health providers, but now have three full-time psychiatrists, two full-time nurse practitioners and two part-time psychiatrists. The prisons also have 19 psychologists, 23 licenses mental health practitioners and six supervisors.
The corrections agency is now training inmates at the Nebraska State Penitentiary to participate in peer support programs. The department is also teaching custody staff to look for mental health symptoms in inmates so assessments can be completed.