Nebraska sisters take talents to YouTube during coronavirus lockdown
Danica and Randa Meierhenry decided to share their catchy coronavirus-themed jingle on YouTube while stuck at home during lockdown.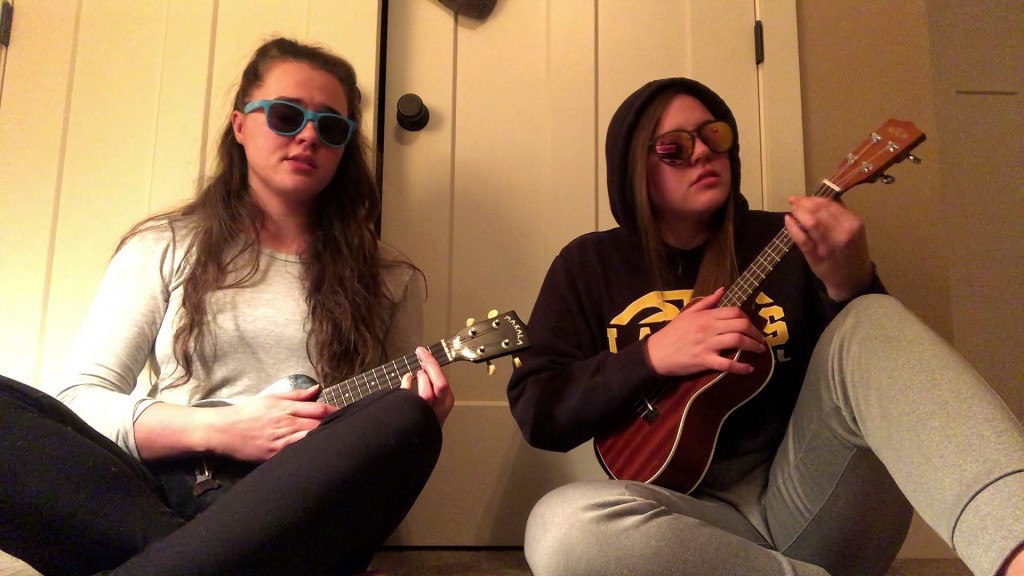 During the coronavirus lockdown, many people are trying to find ways to pass the time.  Two sisters from Ashland, Nebraska, decided to take their talents to YouTube with a special coronavirus song.
Before being forced back home with their parents because of the coronavirus, Randa Meierhenry was on the Broadway national tour of Fiddler on the Roof, and her younger sister, Danica, was taking classes at UNL as a forensic science major.
While they've been stuck at home, the two decided to flex their creative muscles.
"She literally came into my room and goes 'do you want to write a song?' and I was like sure, and we wrote it in about two hours," Randa says.
They sing about daily life and struggles during the coronavirus lockdown, but all while keeping the attitude light, and giving viewers a good laugh.
"She [Danica] was telling me that before I got home from tour our mom kept taking her temperature, and the second verse is like, oh this is what I did today which was nothing I just ate a bunch of food'," Randa says.
In just a few days, the talented vocalists and self–taught ukulele players have gotten over 2,000 views on Youtube.
"That was not the intention, this song was just supposed to be for our friends."
The sisters say times are tough, but that this is the perfect opportunity to spread joy.
"If you have a talent or a gift, share that with the world because its helping people and like we didn't think it was going to help people but we got all these comments like oh my gosh, we love this, we relate to this so much and it was really inspiring to see that," Danica says.
You can watch the full video, called 'I Just Wanna See My Friends' on Youtube.