Nebraska troopers arrest 24 on suspicion of DUI over Fourth of July weekend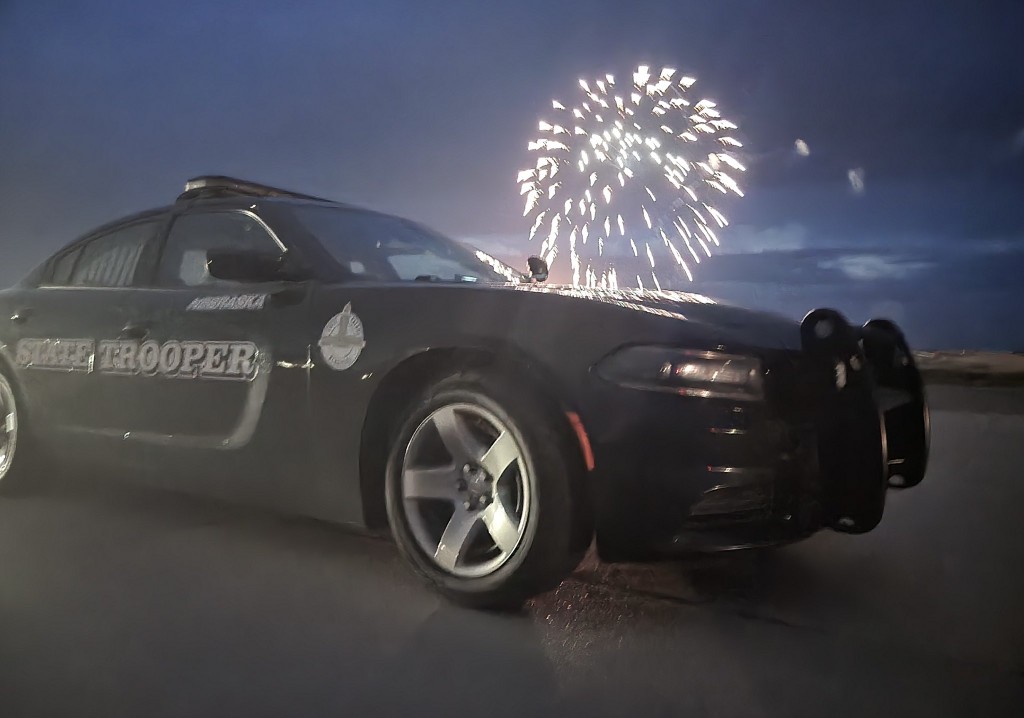 LINCOLN, Neb. (KLKN) – Nebraska state troopers had a busy holiday weekend as they arrested 24 people on suspicion of driving under the influence.
"As Nebraskans kept their eyes on the fireworks this weekend, troopers were busy keeping our roads safe," said Col. John Bolduc, superintendent of the patrol. "As we continue into the second half of the year, we urge all motorists to be safe on the roads and always have a sober driver. Whether it's a holiday weekend or not, every day is an occasion to drive safely."
In addition, troopers issued 363 citations for speeding, 31 for having an open alcohol container and 18 for minors in possession.
Troopers also helped 254 drivers in need of assistance across the state.
From Friday until Tuesday, troopers were working during a special enforcement effort to keep roads safe during the holiday weekend.
See also: Nebraska State Patrol encouraging safe travel during Independence Day weekend
During this time, troopers also helped with traffic control at several community events across the state.