Nebraskans among those rushing to get unemployment to survive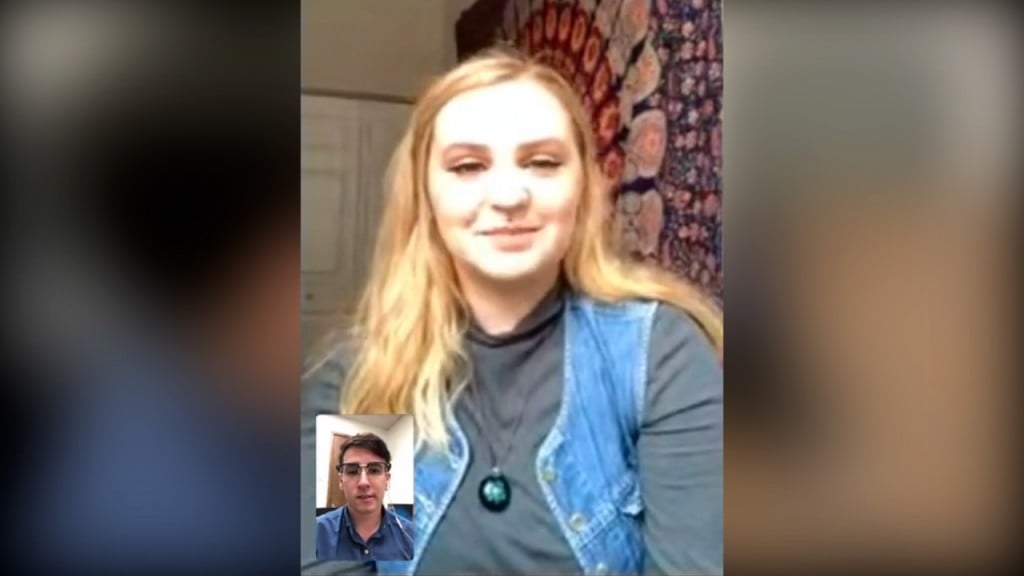 Olivia Sprague was a server at a local sushi restaurant before the service industry shutdown.
"It's a little confusing, but I'm trying to make the best of it really," said Sprague.
Now, she is figuring out for her first time how to file for unemployment.
"I never had to do this before and it's kind of weird because it's all out of my control," said Sprague.
She is one of 16 thousand Nebraskans out of the 3.3 million nationwide.
"It's kind of scary because it's a good chunk of the American people without jobs all at once within a week or two, so it's definitely overwhelming for sure," said Sprague.
She says she never saw it coming as she had just taken a brief vacation and was financially prepared to work when she got back.
"As I was on vacation, it started to get more and more serious day by day, and by the time I came back I was just like is this really happening," said Sprague.
Just like many other Americans, monthly rent is coming up.
"When I originally filed for unemployment they said it could take up to the normal amount which was 21 days to process it and get your first check and that would pay you back pay but that's not really what someone needs right now, I needed it now. I need it now before the first and not after," said Sprague.
Luckily, she is a furloughed employee at her restaurant and she is just waiting on unemployment benefits to catch up.
"I'm not looking for other jobs right now because I do plan on going back [there] when they open back up again," said Sprague.
She says the unemployment offices know the struggle we're all having and are easing up a bit.
"Normally they make you look for a job for unemployment in Nebraska at least and you have to prove that you applied to 5 places and contacted them, but since this coronavirus outbreak, they waived that rule," said Sprague.
————————————————————————————————————————————————————————————-
Nebraska's unemployment rate remained the same for February.
It's at 2.9%.
Officials say this does not reflect the unemployment claims that skyrocketed nationwide due to the coronavirus.
The new number shattered the previous state record of 4,003 in a single week.