Nebrasketball looks for first Big Ten win against Ohio State tomorrow
The Huskers have lost their past two games to Big Ten opponents as they travel to face a physical Buckeyes team Wednesday.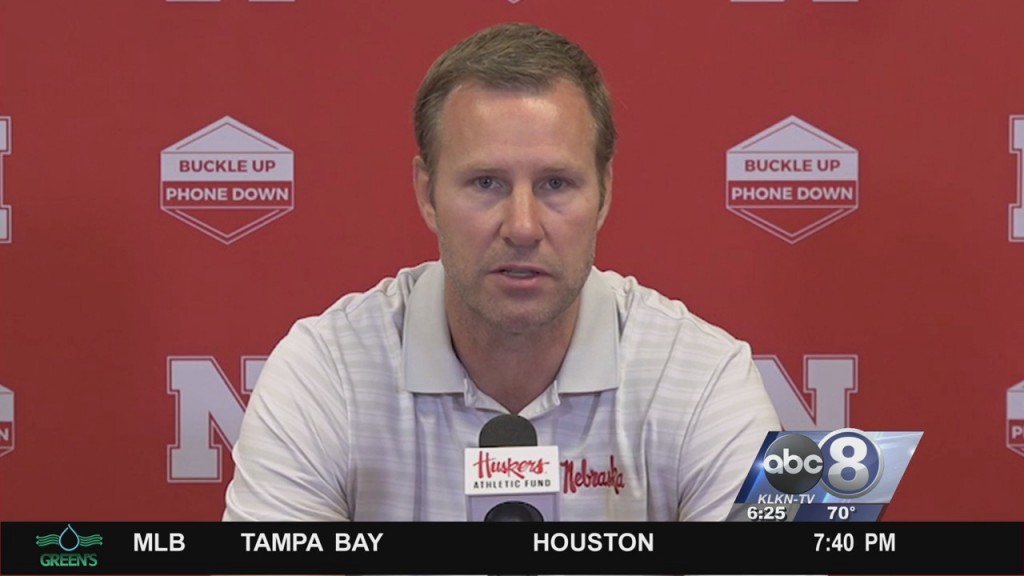 LINCOLN, Neb. (KLKN) – The Huskers have started 0-2 in conference play and have a tough road ahead as their first four Big Ten opponents are ranked in the AP Top 25.  The conference as a whole has nine teams ranked within the top 25 in the country.
"The league is the best its ever been, and the numbers prove that," head coach Fred Hoiberg said. "It's going to be a battle and you have to play consistently well for forty minutes."
Their next battle takes them to #25 Ohio State to face the Buckeyes on Wednesday. Hoiberg said this is going to be the most physical team Nebraska has faced this season.
"We just need to get over that hump," Teddy Allen said. "Once we get over the hump, we can be as good as anyone."
"It is very important to be able to finish one of these games off, to know you can do it and to give you the confidence," Hoiberg said.
Tipoff is set for 5:30 p.m. CT on Wednesday on the Big Ten Network.