New grant provides assistance for child care facilities in Nebraska
After over 200 child care facilities were forced to close due to the pandemic, a new grant is hoping to help Nebraska daycares keep their doors open.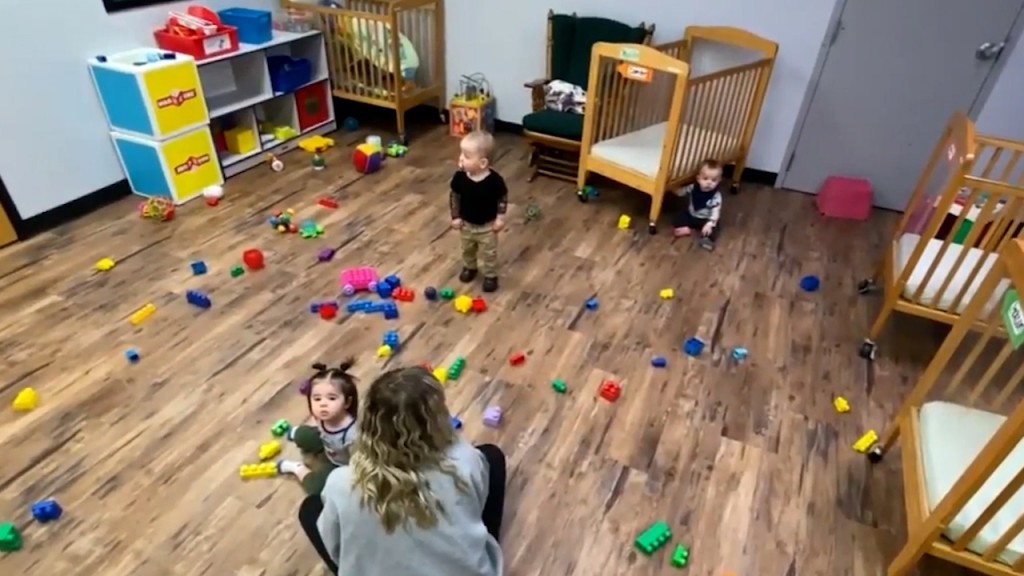 LINCOLN, Neb. (KLKN) –As people began to work from home during the pandemic, one industry was hit pretty hard. Over 200 child care facilities in Nebraska were forced to close as bills began pilling up. A new grant from the federal government is looking to help those struggling facilities with funds.
"Some of the stuff that we have actually recommended and would be some, again, the PPE, salaries for their employees, food, rent, those type of expenses to actually run their business," Andrew Keck, the Director of Finance with the Division of Children Family Services, said.
The Stabilization Grant awards $140 million to the state of Nebraska. Facilities that were up and running before March 11th, 2021 can apply for the funding.
Keck says thankfully, this grant is a little less strict than PPP loans that many companies saw a year and a half ago. The grant does serve a similar purpose, keeping Nebraskans in business.
"We really feel like these dollars will help keep those businesses open. Once we have had some of the losses, and these funds can actually be used for any expense during the pandemic. So, we've had that guidance as well, too. So they can go back and help to shore up any of those losses that they would have had from last year," Keck said.
From purchasing PPE to paying rent, day cares who have seen a loss in profit, can use the money to keep their doors open.
How much each place gets is dependent on their size and where they are located. The department will be putting an emphasis on facilities who might serve poverty stricken areas.
"We are actually trying to push some funds out towards areas that have like a social vulnerability index. So, ones that are higher amount of poverty might get a little bit of extra bonus because they are serving those in a more economic structure need would need," Keck said.
Businesses must apply by November 24th to be considered.