New specialty license plate will help fund History Nebraska's educational programs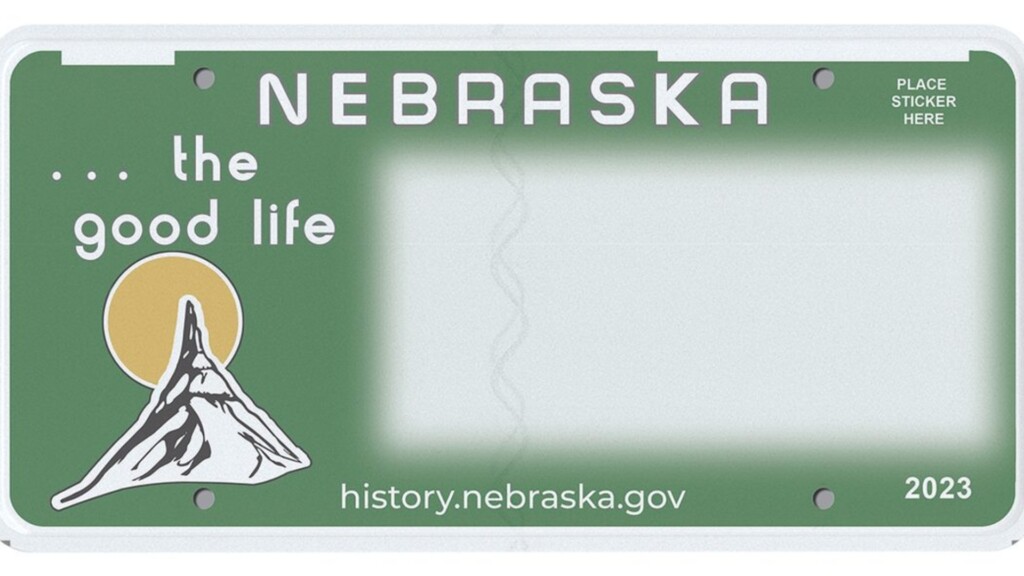 LINCOLN, Neb. (KLKN) – History Nebraska has released a new specialty license plate that will help fund its educational programs.
The plate was released on Thursday and features a design similar to the Good Life highway signs seen across the state.
"The Good Life signs we see on the highways have been a part of our history since the early 1970s," said Chris Goforth, marketing manager at History Nebraska, in a press release. "Now, people can showcase the good life everywhere they go while supporting educational programs at our museums and virtual programs across the state."
Officials say the specialized plate is available for $40, with 75% of the funds going toward the Support Nebraska History Fund.
Standard plates are also available for $5, with all proceeds going toward the fund, according to the release.
Both plates can be purchased at dmv.nebraska.gov.