Newly approved drug changes Lincoln man's life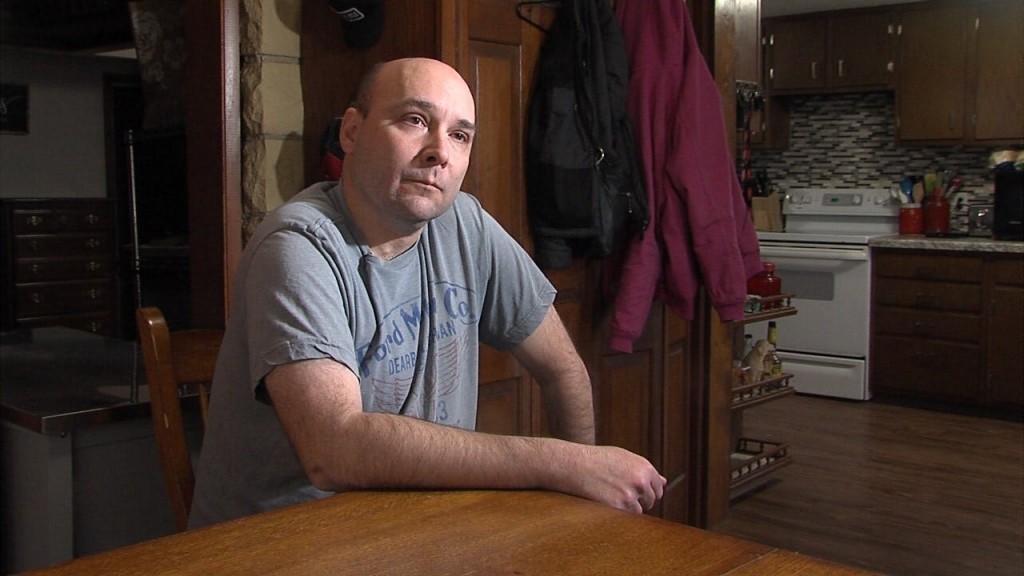 A new medicine is changing the lives of people with cystic fibrosis. A Lincoln man's life has changed dramatically in just a few hours after trying the miracle drug.
Forty-four year old Ed Gagner has cystic fibrosis, and working out on the elliptical used to be a huge challenge.
"I was getting to the point where I was going to be on oxygen fairly quickly," Gagner said. "I already got the ball rolling on a lung transplant…the outlook was grim."
Cystic fibrosis is a life threatening disease that builds up mucus that can clog the lungs and obstruct the pancreas. The average survival age of someone who has disease is 47 years.
Gagner says living with cystic fibrosis has been a constant struggle. After trying several different drugs, he found out about Trikafta.
It was just approved by the FDA in October. Gagner claims it is a miracle drug, saying it worked very fast.
"Three hours. I could tell there was something going on, in three hours and less than 24 hours, it was complete and total change. It basically erased ten to fifteen years of disease progression literally overnight."
Unlike other drugs, Trikafta is eligible for 90% of cystic fibrosis patients. It manipulates the mucus in the lungs to have the same thickness as someone without cystic fibrosis.
UNMC doctor Peter Murphy says the medicine is the "cutting edge of science." Murphy says the drug has shown an average of 14% improvement in lung function and as much as 30% for some individuals.
The newly approved drug has dramatically increased Gagner's lung function. Before Trikafta, it was at 35%. Now, it's 55%!
Gagner no longer needs to worry about being a lung transplant list. He goes for long walks and can now work out on the elliptical for 45 minutes at a time.
"It's given my life back," Gagner said. "I'm a functional human being now. Climbing a couple flights of stairs… not a huge obstacle anymore."
For more information on how to help Nebraskan families dealing with cystic fibrosis, click on the link below:
https://www.cncflincoln.org/home