NSP: Teen in custody following high-speed pursuit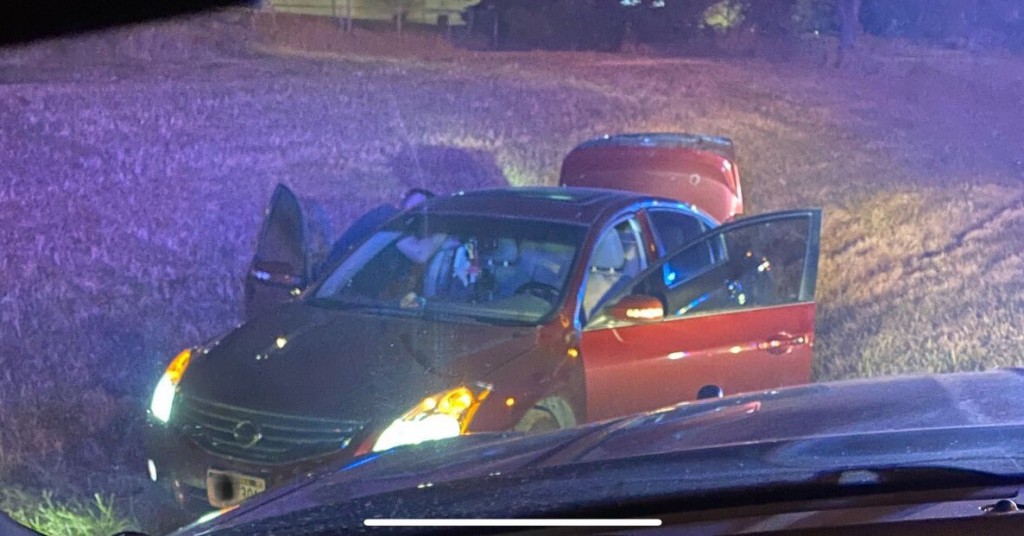 OMAHA, Neb. (KLKN) — Troopers with the Nebraska State Patrol (NSP) took a 14-year-old into custody following a high-speed pursuit Wednesday night.
Just after nine o'clock, NSP saw a westbound Nissan Altima speeding at 100 mph on I-80 near the Interstate 680 interchange.
A trooper attempted to pull the Nissan over, but they fled northbound on to I-680.
Pursuing the vehicle, NSP reports that the Nissan drove recklessly and reached speeds of 125 mph.
The vehicle exited westbound onto Fort Street, but before they could accelerate again NSP performed a tactile intervention to stop the Nissan.
The driver was identified as a 14-year-old male who was immediately taken into custody on multiple charges, including driving without a license.