Officers involved in Breonna Taylor's death could soon be fired
Detectives Joshua Jaynes and Myles Cosgrove have received pre-termination letters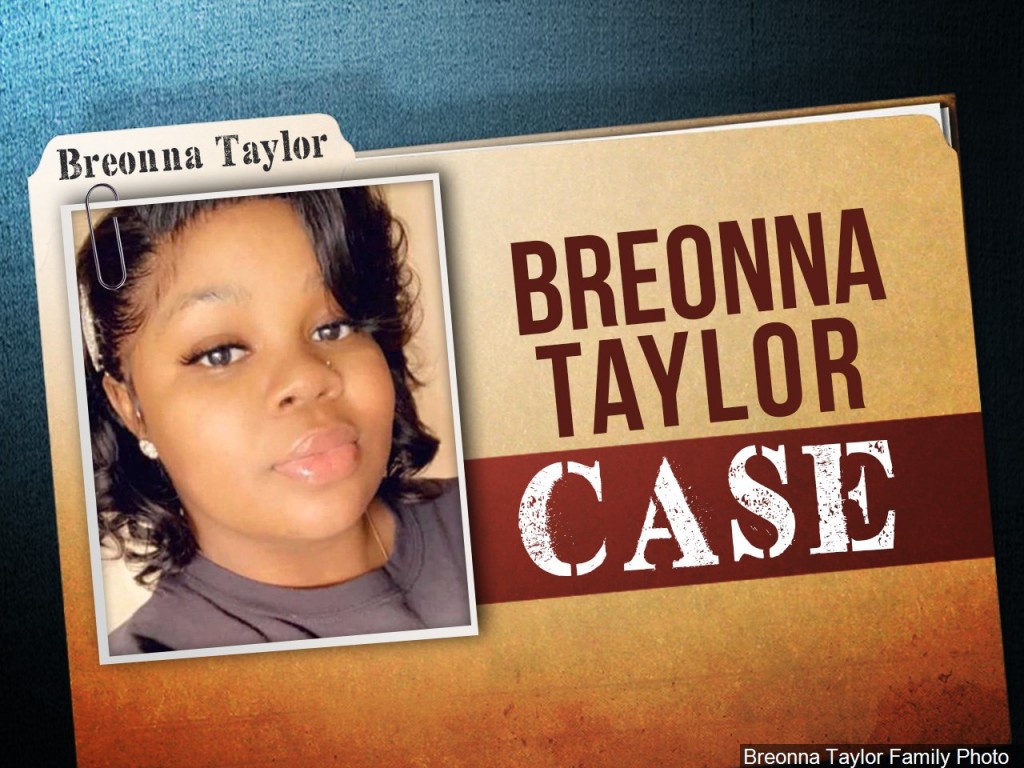 LINCOLN, Neb. (KLKN)- Two officers connected to the fatal shooting of Breonna Taylor in March could be fired soon.
Detectives Joshua Jaynes and Myles Cosgrove have received pre-termination letters from Louisville's interim police chief on Tuesday, attornies told ABC News.
Authorities reported to ABC News that Jaynes violated the department procedures for preparation for a search warrant and truthfulness.
The FBI found Cosgrove fired the shot that killed Taylor during a botched no-knock search warrant in March.
Louisville's police chief has scheduled a pre-termination hearing for the officers on Thursday. One other officer had already been fired for the incident.