Officials detail procedures for upcoming quarantine of Americans at Camp Ashland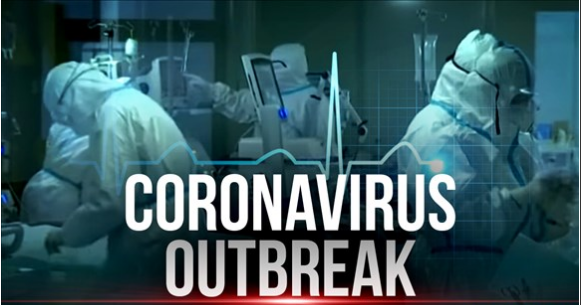 Approximately 70 Americans who recently spent time in Wuhan, China will be quarantined in Nebraska.
The group is expected to fly into Omaha's Eppley Airfield this week, health officials said. They will then be taken directly to the Nebraska Army National Guard training site at Camp Ashland for several days for monitoring.
Those in the group range in age from infants to the elderly.
Health officials stressed that none of the people arriving are currently infected with the coronavirus. The University of Nebraska Medical Center will work directly with the U.S. Department of Health and Human Services to provide its biocontainment unit if any of the citizens begin to show symptoms.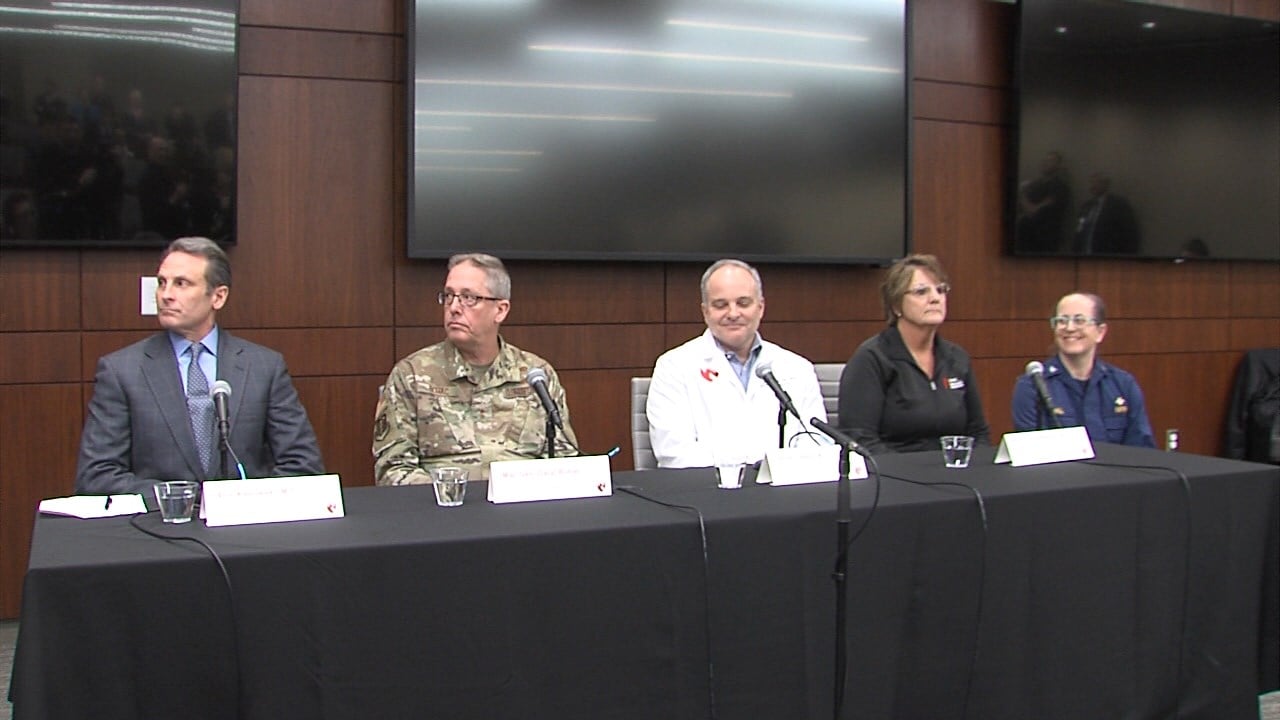 (Governor Pete Ricketts joined local and federal health and military officials at a press conference Thursday morning at the University of Nebraska Medical Center campus to discuss the coronavirus)
Those being quarantined are having their temperatures checked twice a day. Officials have stressed that at no point will any of them be in contact with people at the training site or the public.
Military officials on Wednesday released images showing what the rooms the people will be staying in look like.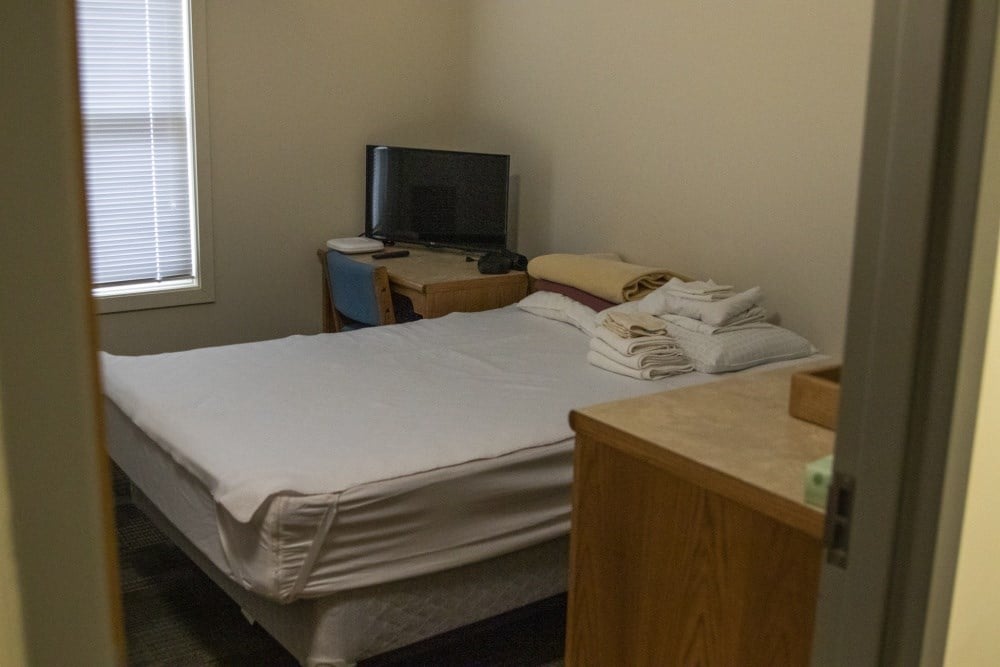 (Picture of an example of what the rooms people being quarantined at Camp Ashland look like)
Local, state and federal health officials have stressed for weeks that most Americans are not at risk of contracting the coronavirus.
The Lincoln-Lancaster County Health Department (LLCHD) issued a news release to local residents to assure them "they are at very little risk of getting infected."
"The coronavirus outbreak is a very real public health threat, and public health officials at all levels are monitoring the rapidly changing situation," Patricia Lopez, LLCHD Interim Health Director, said in the release. "But at this time, the only local residents who should be concerned are those who have returned from China in the last 14 days or who live in the same household as someone who has returned from China in the last 14 days."
Lopez said those infected with the coronavirus would show symptoms from two to 14 days after infection. Those who have traveled to China or been in close contact with someone who has should seek immediate medical care if they begin to feel sick with fever or cough or have difficulty breathing, Lopez said.
Lopez said the greatest immediate health risk locally is influenza, and it is not too late to get a flu shot. Six flu-associated deaths have been identified in Lancaster County so far this flu season.
The LLCHD encourages residents to stay informed by visiting the website of the Centers for Disease Control and Prevention at cdc.gov.
For the latest numbers world wide on those affected by the coronavirus check out the link below.