Omaha mask mandate sparks lawsuit threats
Rising omicron cases force difficult decisions regarding masks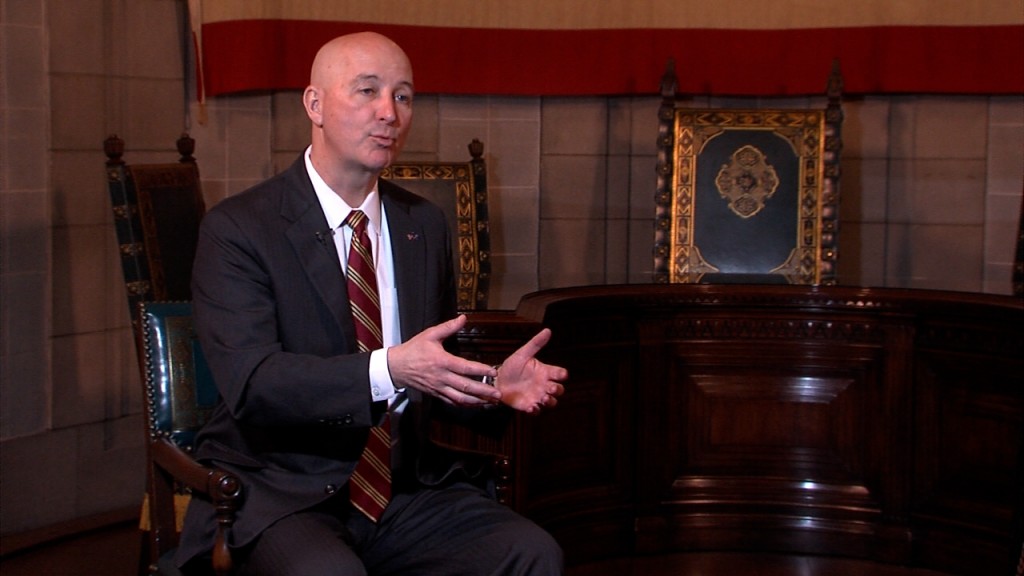 LINCOLN, Neb. (KLKN) – The highly contagious omicron variant is setting records in Nebraska and the U.S., and is now causing tension regarding masks.
Nebraska has set a new state record for weekly positive cases.  Last week, we saw an increase in infections, with 17, 382 new cases.  The U.S. is struggling to keep hospital beds open as staffing shortages and increasing cases tear through the nation.
Douglas County Health Director Lindsay Huse announced on Tuesday that Omaha will be enforcing a temporary mask mandate.  The city's most recent mandate ended last May.  Huse said, "I'm not claiming that masks are going to end the pandemic or stop the pandemic, but it's going to slow it down to give my brothers and sisters in health care the breathing room they need to take care of all of you."
Despite Huse's support from the Omaha City Council, Mayor Jean Stothert has stayed steadfast in her stance against the return of masks.  Gov. Pete Ricketts agrees with Stothert and has spoken out about why he thinks the mask mandate is not beneficial, "I remain adamantly opposed to mask mandates for Nebraskans, and I support Mayor Stothert's priorities to reasonably manage the spread of COVID-19 in Omaha."
Attorney General Doug Peterson wrote a letter to Huse that stated he believes she does not have the right to enforce a mandate.  He has threatened to sue Huse for moving forward with the mandate without state approval.  Omaha City Council President Pete Festersen said he believes city code allows Huse to impose the mandate.
"This is not a decision I made lightly. This was not an easy decision at all, and I know that it's going to create some waves, but this is a tool that we have in our toolbox. We have research, evidence, out there showing that masks decrease transmission," said Huse on Tuesday. "I'm really relying on people to do the right thing and to really help their neighbors at this time."