Omaha Police make arrest in fatal crash near Carter Lake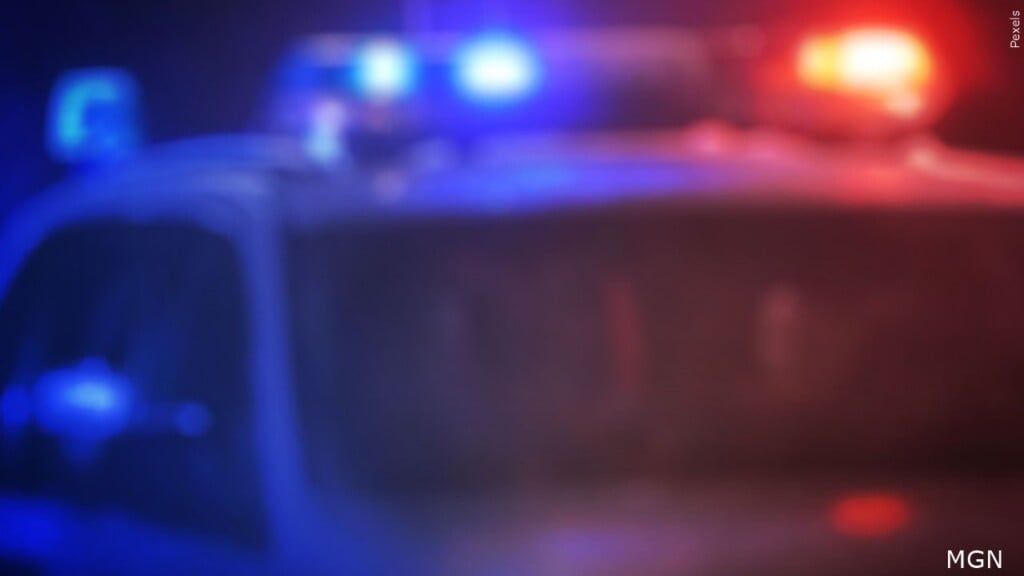 LINCOLN, Neb. (KLKN) – A man was arrested Monday in connection to a fatal crash near Carter Lake, Omaha Police say.
Officers with the Metro Fugitive Task Force found the suspect, Pierre Brayman, and took him into custody.  Police say Brayman's charges are pending.
On April 26, a pickup truck was heading north on Carter Lake Shore Drive near Cornish Boulevard when it left the road and rolled, according to police.
The passenger, 37-year-old Tiffany Brayman, was ejected from the vehicle.  She was then taken to a local hospital, where she was later pronounced dead.
By the time officers arrived at the scene, Pierre had left the area.
Police say speed, alcohol and a lack of seat belt use are being investigated as contributing factors in the crash.
SEE ALSO: Police searching for man accused of leaving Omaha crash that killed his wife