Omaha to lead two COVID trials for mothers and children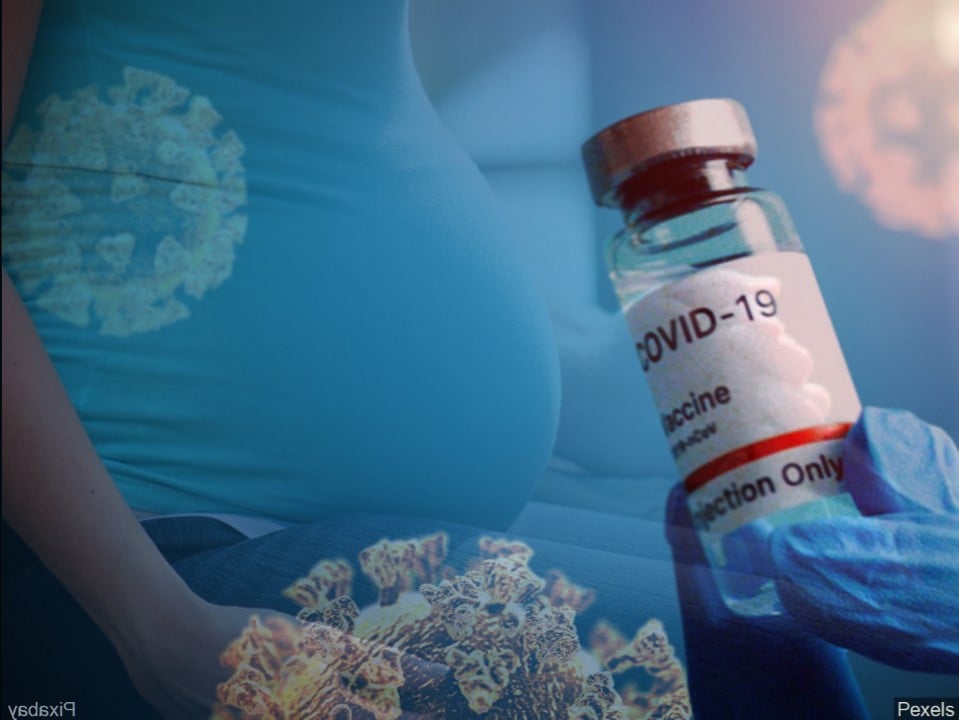 OMAHA, Neb. (KLKN) — Two new COVID-19 trials focused on pregnant women will be led by Omaha physician-scientists.
The Child Health Research Institute (CHRI), a pediatric research partnership between the University of Nebraska Medical Center (UNMC) and Children's Hospital & Medical Center, will be running these Pfizer-sponsored trials.
The first trial will be randomized and placebo-controlled. It will evaluate the safety, tolerability, and effectiveness of the vaccine in pregnant women and their newborns. Participants will be patients from the Olson Center for Women's Health, who plan to deliver their baby at Nebraska Medicine.
About 50 women are expected to be enrolled via the Omaha site. This research will feed into a global study of about 4,000 pregnant women. All vaccinated mothers in this trial will be followed until the baby is 6-months-old.
The second trial is a pediatric study. It will evaluate the vaccine's safety and efficacy in children ages 5 to 18. CHRI will partner closely with Children's Physicians primary care offices to recruit study participants as early as late spring. However, even if Children's Physicians is not your primary care provider, you can still enroll.
Again this will feed into a global study of 6,000 participants. The Omaha site will likely oversee 50 kids.