Pfizer announces vaccine trial for pregnant women
Pregnant women's physiology is much different than other people's, so how does the COVID-19 vaccine affect them?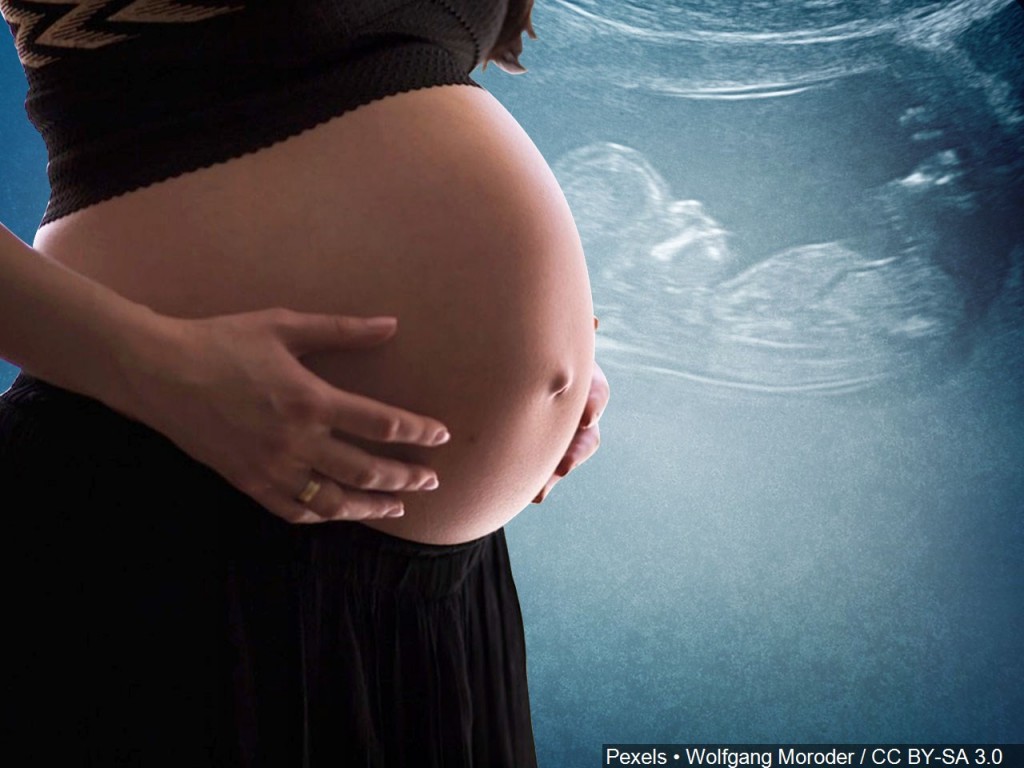 LINCOLN, Neb. (KLKN)- The COVID-19 vaccine producer, Pfizer/BioNTech, has announced a new trial that will evaluate their vaccine in pregnant women.
SEE ALSO:Pregnant women at 70% higher risk for COVID-19 infection, study shows
Pregnant women were not included in their first clinical trials, so, there isn't as much data on this particular group, Pfizer's trial will be a big help in creating more conclusive data on the subject.
A professor of international health at Johns Hopkins Bloomberg School of Public Health, Dr. Anna Durbin, told ABC News: "These trials will provide important data on the safety and immunogenicity of the vaccines in pregnant women. These data weren't collected during the Phase 3 trial and will build confidence for the use of these vaccines in women who are pregnant."
Even though this data is preliminary, the studies show "the risks of COVID during pregnancy are of increased premature labor, increased intubation, and increased deaths compared to those women that don't have COVID in pregnancy," Dr. Jacques Moritz, medical director of TIA Women Health, said to ABC News.
Dr. Laura Riley, OB/GYN-in-Chief at New York-Presbyterian and Weill Cornell Medicine, noted that pregnant women's physiology is much different than other people's.
"These data will reveal information about safety, help us to understand the side effect profile of these vaccines in this population, and the immune responses of both mother and baby," Riley said to ABC officials.
MORE: Nebraskans with underlying health conditions waiting for vaccine
This trial will include about 4,000 women who are within weeks 24-34 of their pregnancy, and half will receive the vaccine, half will receive a placebo, according to Pfizer's press release. The release also said that the women included in the trial will be 18 years and older in the U.S., Canada, Argentina, Brazil, Chile, Mozambique, South Africa, the United Kingdom and Spain.
Those participating in the trial will get two doses 21 days apart. Then, each participant will be followed for 7-10 months so researchers can continue studying them.
The trial doesn't stop at birth though. The babies will be assessed until they're 6 months old.
"Pregnant women have an increased risk of complications and developing severe COVID-19, which is why it is critical that we develop a vaccine that is safe and effective for this population," Dr. William Gruber, senior vice president of Vaccine Clinical Research and Development for Pfizer, stated in the release.