One Nebraskan used his stimulus check to help Lincoln's homeless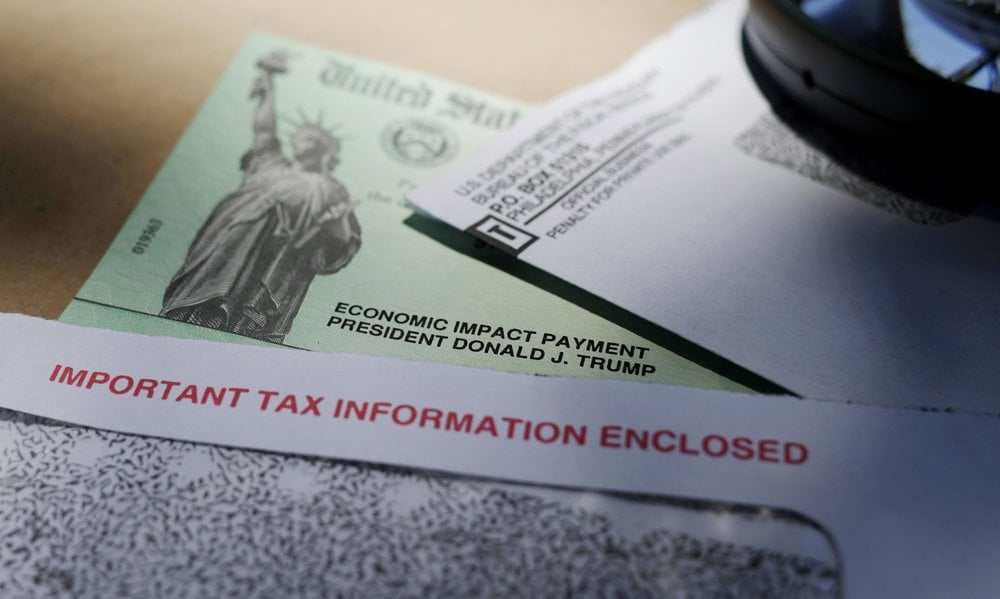 Since stimulus checks were distributed in mid-April, they have been benefiting more than just the recipients.
With the boost in their financials, several citizens said it was the reason they were able to make donations this year. But, one Hastings man took it a step further.
Pastor Tom with the People's City Mission said, "he took his entire stimulus check and bought us meat, vegetables and brought it to the Mission. We are just very honored that people would think of us that way".
The donor has decided to remain anonymous.
Pastor Tom says if you would like to donate, it's not all about checks. You can give old clothes, canned foods, or even your time as a volunteer.
"I've often said, when you give a little you change a lot".