Opioid addiction in US worsens from pandemic isolation
In 2020 hospital visits for an opioid overdose went up by 29%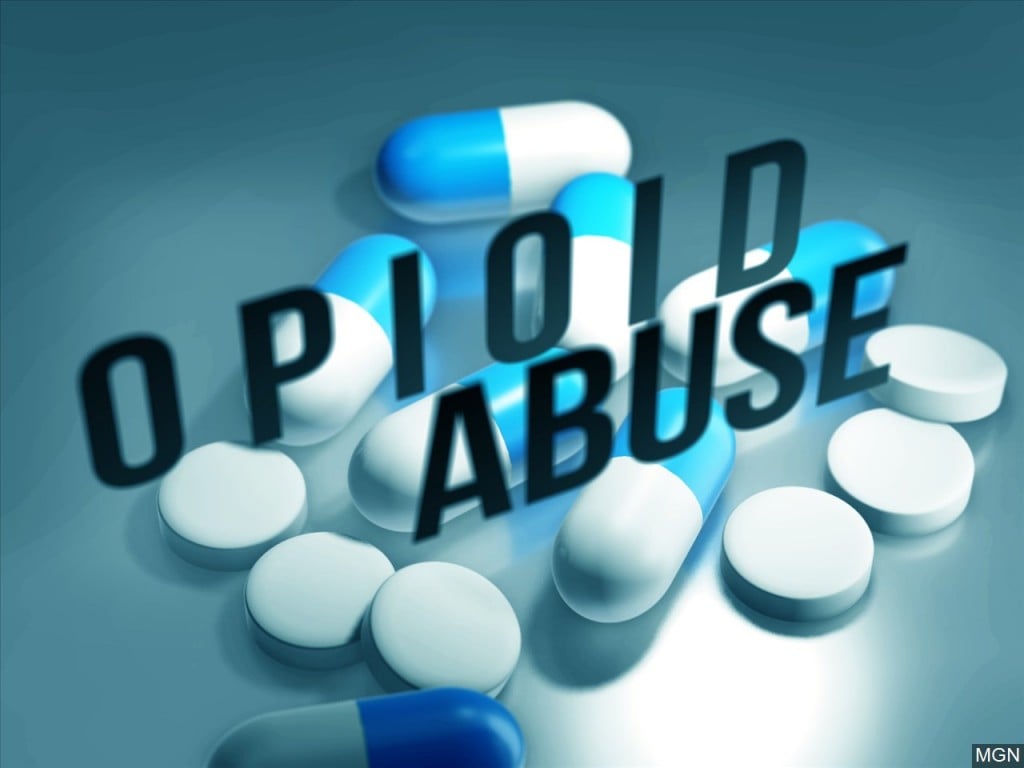 LINCOLN, Neb. (KLKN)- As the COVID-19 pandemic has taken over the lives of everyone on Earth, opioid overdoses have gone on the rise.
Experts say there appears to be a correlation between COVID-19 and addictions. They say that the way to save lives during the pandemic is to take a look at the isolation it's brought with it and the stigma associated with addiction.
"In this country, you have stigma and the law, and these drive people into the shadows," Peter Canning told ABC News, a paramedic on the front lines of Connecticut's battle against opioids.
MORE: Local CBD shop announces partnership with medical professionals
In Canning's book, "Killing Season: A Paramedic's Dispatches from the Front Lines of the Opioid Epidemic", he outlines his journey with addiction.
"People die from opioids when they use alone," Canning said. "In this last year, the number of deaths has risen fairly dramatically."
In 2020 hospital visits for an opioid overdose went up by 29%. The emotional burden that comes with the isolation of the last year has lead many to drug abuse. For those who struggle with an opioid condition, this emotional burden only serves to further trigger a relapse. And when they're alone in quarantine, there is no one there to identify an overdose and call 9-1-1.
Furthermore, synthetic opioids like fentanyl have started claiming more and more lives because dealers are packaging them so haphazardly, which Canning describes as "Chocolate-Chip Cookie Syndrome".
"You might get too many chocolate chips in your bag. You never know how much fentanyl you're actually getting," said Canning. Getting slightly more fentanyl than expected can mean the difference between life and death.
Philadelphia's public health commissioner, Dr. Thomas Farley, Canning, and others endorse supervised injection sites among other harm reduction strategies that would allow drug users to be looked after for safety while using drugs.
Those who believe in harm reduction strategies say that giving clean needles and supervised injection sites could keep users alive and out of the hospital until they can get sober.
Even though the acceptance that opioid use disorder is real is growing in the medical community, there are many who still believe addiction is a character flaw and the only response to it is tough love.
Despite the stigma surrounding it, Canning says the many who fall victim to opioid abuse follow a similar pattern: normal life, an injury, an opioid prescription from a doctor, then it spirals into a crippling addiction.
Instead of "punishing" those with addictions by keeping them at arms' length, COVID-19 has reminded us that we must bring them closer, Canning says.
CONTINUED: Nebraska to get $2.59M as part of national opioid settlement