Organizations fight for Libby's law on Disability Advocacy Day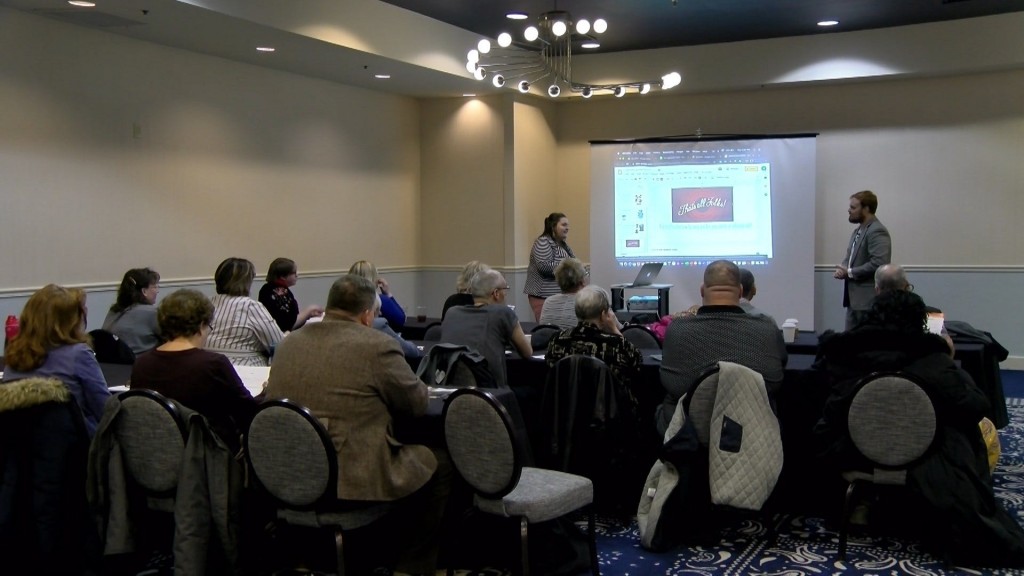 Two organizations are pushing for a bill. It would fight discrimination against people with disabilities, who need an organ.
"Individuals who need an organ transplant who have an intellectual or developmental disability have a hard time accessing it due to the screening process," said Edison McDonald, for the Arc of Nebraska.
Libby's law is the name of the bill. McDonald says 51 percent of applicants with a disability, will be screened out, which prevents them from getting the organ they need to survive.
The People First of Nebraska and the Arc of Nebraska plan to visit the Capitol to talk to senators.
"I think it's really important to build those relationships with the school and other agencies and to help change our community and make people more aware that our kids are important too," says Jennifer Meints, for Arc of Lincoln.
Libby's law has not been brought out of committee yet. To learn more about how to help this cause visit https://www.dsafnebraska.org/LibbysLaw.