Over 180 residents lose power in West Lincoln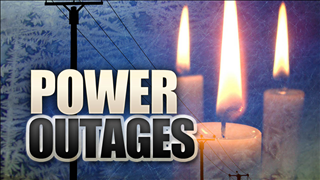 According to Lincoln Electric,  186 Lincoln residents lost power just before 10:30 p.m.
The affected area is in West Lincoln, from N 1st to NW 8th streets and W Treehaven to W Benton streets.
LES is currently working to fix the situation.
We will keep you updated as it progresses.