Pawn shops say seasonal sales trends are different this year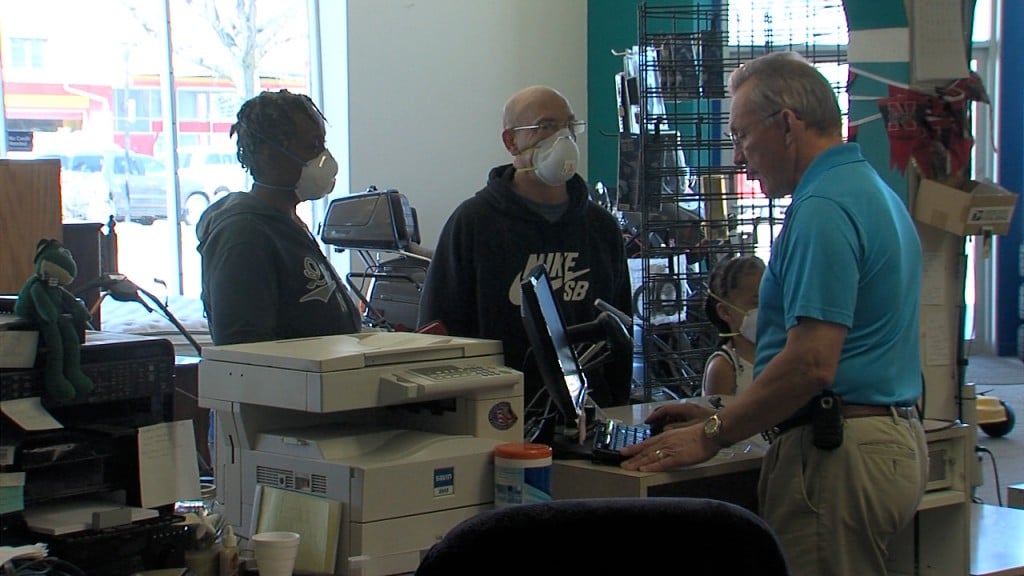 Some local pawn shops say business is much different this year. It's because of the coronavirus.
Moore Pawn and Furniture on 16th and "M" say their business is down 30 percent in comparison to this time last year.
However, as a result to quarantine, their video game stockpile have all sold out. Gun sales have gone up, and they are seeing a lot of home goods in demand.
"If we're all cooped up in our houses, what can we do, try and figure out how we fix it up, how we can make it a little nicer, so furniture is definitely an item that is on our list, and then our tool department I would think is probably next on the list because remodel projects are going on."
Moore says the trends in sales in his store are unlike normal seasonal data. They have too many lawn mowers to count.
If you're nervous to come out for an item you may needs, don't worry, he says, "what we clean, we clean again."