Petteway's mother loses battle with cancer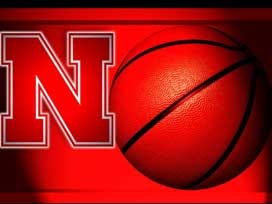 Posted By: Sports
LINCOLN, Neb. (AP) _ Nebraska's Terran Petteway has postponed announcing his decision about his basketball future following the death of his mother.
The school said Joetta Petteway died Tuesday night after having had cancer for over two years. Terran Petteway has returned to his hometown of Galveston, Texas.
Terran and coach Tim Miles were scheduled to meet with the media Wednesday to discuss his plans for next season. Petteway, who has averaged better than 18 points in 63 games at Nebraska, is considering declaring for the NBA draft. He led the Big Ten in scoring in 2013-14 and was a first-team all-conference pick. He was a third-team pick this past season.
He would be a senior if he returned to Nebraska.
The school said the news conference would be rescheduled for next week.
Source: Associated Press