PHOTO GALLERY: Storm damage in Lincoln, surrounding area
Here are some of the best viewer-submitted photos of storm damage in Lincoln and the surrounding area.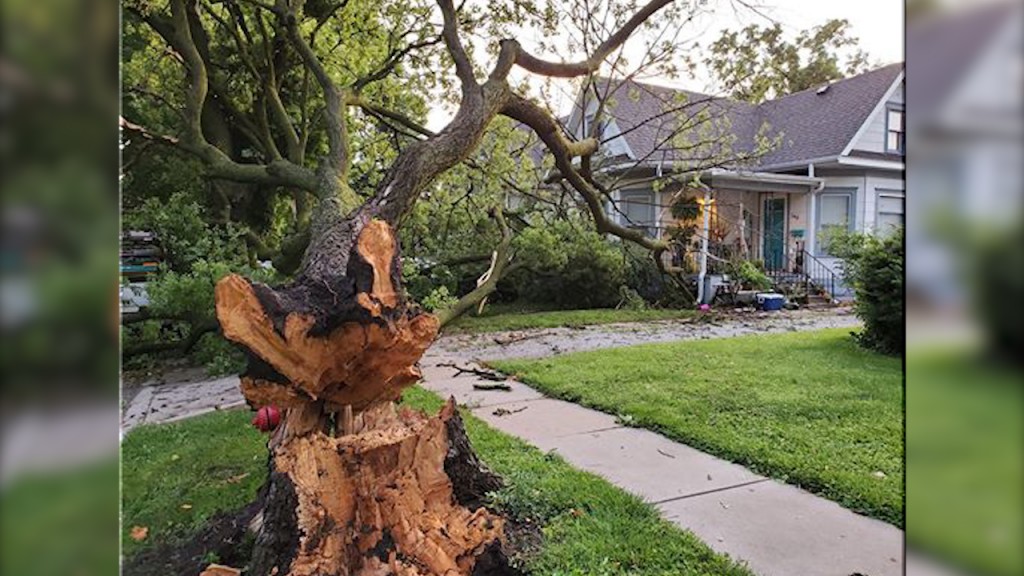 Strong storms caused widespread tree damage in Lincoln late Wednesday night.
The winds brought down limbs, as well as power lines. At one point, LES reported several thousand people without power.
Thursday is shaping up to be a quiet day across eastern Nebraska. It will be cooler with highs in the middle to upper 80s but it will still be muggy.
An isolated thundershower or two is possible late Thursday night, but most of the storm activity should stay to the west.