Planning Commission approves pharmacy zoning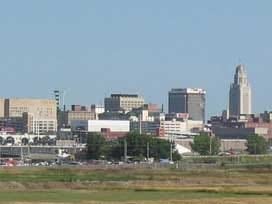 CVS Pharmacy is one step closer to getting a city zoning ordinance changed in Lincoln.
It wants to build a store that will sell alcohol near 16th and South Streets. However, there are two homes within 100 feet of the pharmacy site. Under current city law, alcohol sales are not permitted within 100 feet of a home.
Wednesday afternoon, the Planning Commission voted in favor of rezoning the homes as offices. The homes will still be used as residences. The recommendation now goes to the City Council for final approval.