Plows making progress on snow-covered roads in western Nebraska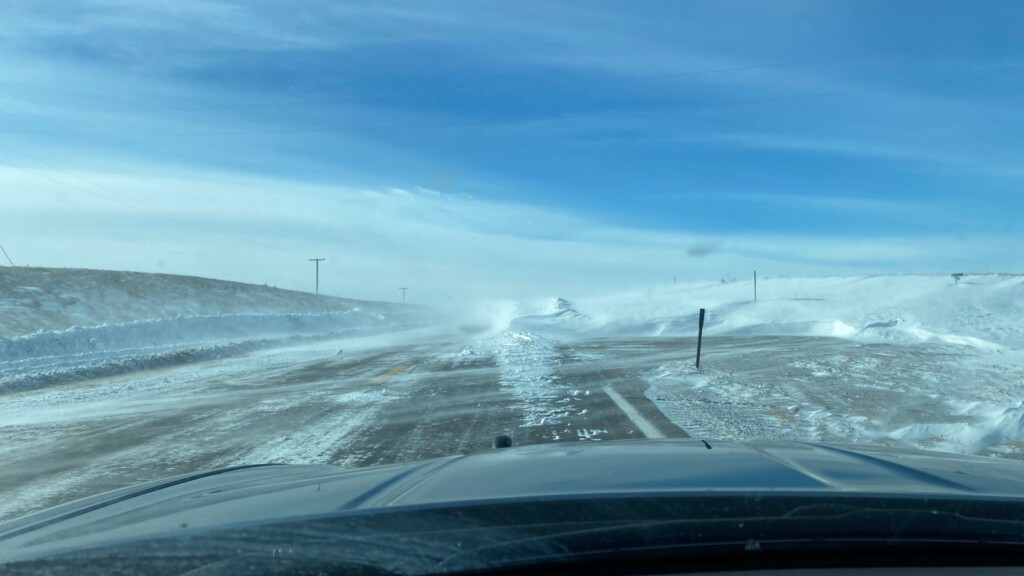 LINCOLN, Neb. (KLKN) – Several feet of snow have left many in western Nebraska stranded.
A blizzard that lasted from Monday night until about Wednesday evening closed several roads in the western part of the state, including Interstate 80.
But now the snow is over, and plows are at work clearing roads, the Nebraska State Patrol said in a Twitter post Thursday.
An updated road closure map can be found at 511.nebraska.gov.  Multiple roads remain closed in the Panhandle as of Thursday afternoon.
A few glimpses at what @NebraskaDOT has been dealing with in the western part of the state. The blizzard conditions have stopped and crews are making headway.

Thanks to all the plows teams for their work the last couple days. pic.twitter.com/nIu6TeovYH

— Nebraska State Patrol (@NEStatePatrol) December 15, 2022
Several Nebraska Department of Transportation crews had to be sent over to western Nebraska to help plow the roads.
John Selmer, director of the department, recently told lawmakers he is short about 250 licensed snowplow drivers.
SEE ALSO: 'Any warm body I can get': Short-staffed NDOT sends snowplow crews to western Nebraska