Police believe missing Georgia toddler is dead & his mother's their prime suspect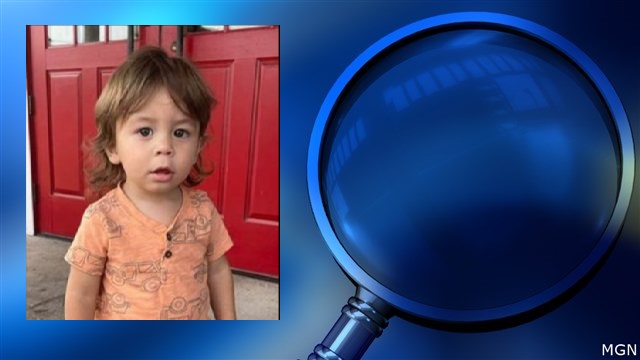 LINCOLN, Neb. (KLKN) — Authorities are now saying they believe a missing toddler is dead, after mysteriously vanishing on October 5.
Police in Georgia also say their primary suspect is the boy's mother.
Quinton Simon was last seen around the family's Savannah home by his mother's boyfriend, around 6 a.m. last week.
The mother didn't report her 20-month-old's disappearance until about 9:40 a.m. that day.
Chatham County Police have received support from 40 FBI agents, but Quinton's body has still not been found.