Police: Lincoln home likely to be demolished after copper theft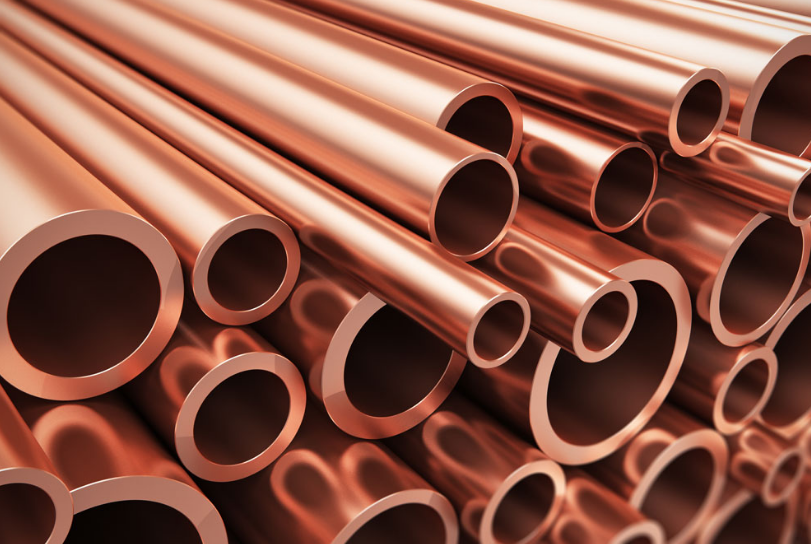 Posted By: Bayley Bischof Channel 8 Eyewitness News
A Lincoln home is likely to be demolished after police said it was targeted by copper thieves.
The home, near 6th and F street was recently bought by the company TMCO. Police said when a manager for that company checked the property on Monday, he found extensive damage.
The victim said there were several holes in the walls and floors of every room in the home and the entire house was covered in insulation.
They also reported it looked like people were sleeping in a shed outside the house.
Police said this caused more than $40,000 and the loss of copper pipes is about $250.
The owner said they think they'll have to tear down the house because of all of the damage.