Police on lookout for suspect in apartment shooting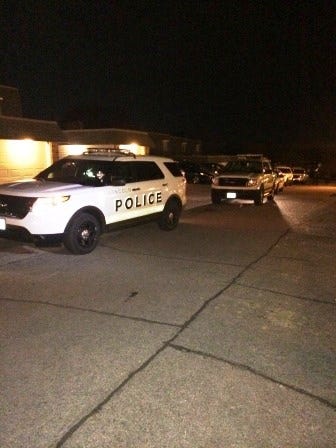 Posted by: Laurann Robinson
8@klkntv.com
UPDATE: Suspect still on the loose. Black male, 33 years old, 5'10", 190 lbs, with several gold teeth.
Police arrived Chateau Apartments at 61st and Vine around 10pm for the second domestic disturbance call from that apartment tonight.
The first call resulted in no arrests.
As police approached the apartment, on the second call, one officer heard a gun shot coming from inside the home.
No one was injured from the gun shot. One woman was reportedly taken away by ambulance with a broken jaw.
The incident is still under investigation. More updates as they become available.