Police update fatality accident on Highway 77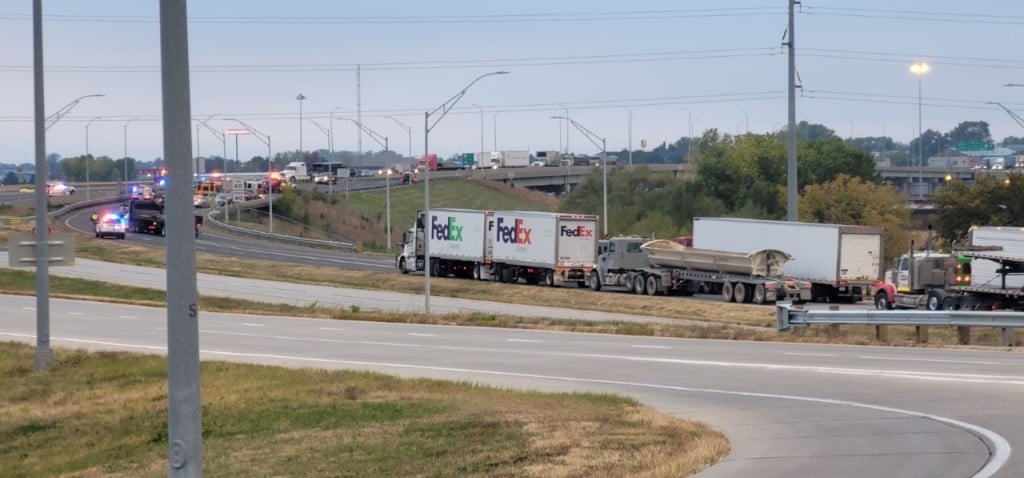 LINCOLN, Neb. (KLKN)- Lincoln Police provide more information on this morning's Highway 77 crash near Rosa Parks Way.
Lincoln Police were called to a pedestrian accident on Highway 77.  The pedestrian was struck by a vehicle and has died as a result.
The roadway has been opened back up and traffic should resume its normal flow.
The investigation is in the preliminary stages with more information to follow, stick with us for further updates.