Policy takes drug testing out of child welfare worker's control, places the decision on substance abuse experts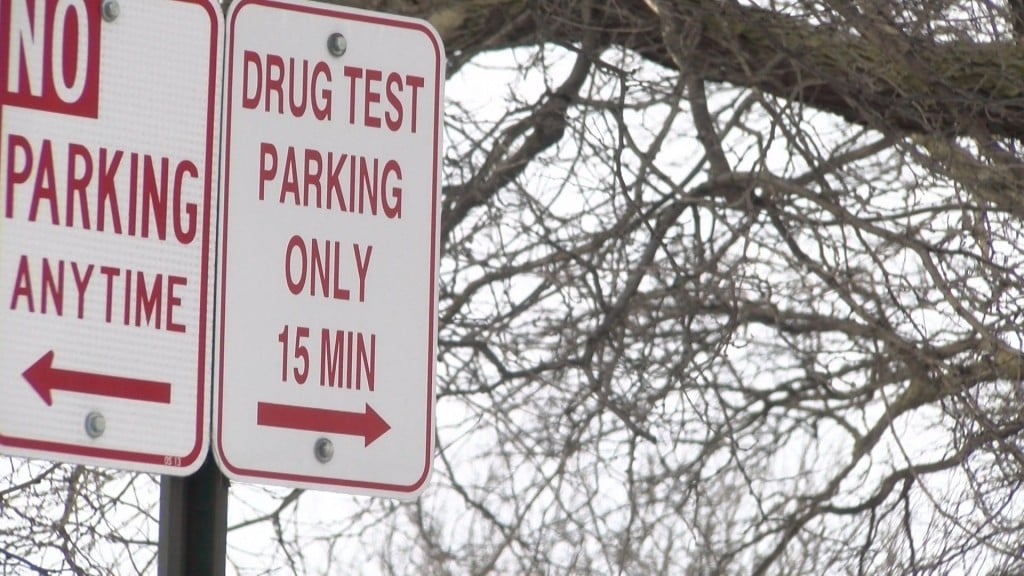 A change in Nebraska's drug testing policy in child welfare cases has advocates concerned, and DHHS officials holding their own.
It revolves around who decides if parents being investigated for child abuse can be tested for drug use.
A scenario recovering drug addict Taisa Brumagen has lived through.
She started using narcotics at 14-years-old.
"It took over my life," Brumagen said.
She hid it for years. Until the police came knocking on her door with a search warrant. She was arrested and her kids were taken away.
"They weren't taken care of, they weren't my priority, the drug was," Brumagen said.
Drug testing was immediately required.
"I had to call in every morning to the UA line and see if my color was called and if it was I would do a drug test," Brumagen said.
The new policy puts the decision to drug test parents in the hands of substance abuse experts.
"Our policy first and foremost assures the safety of kids," Nebraska's children and family services director, Matt Wallen said.
First they'll assess whether or not the child is safe to stay in the home, then the parent will be referred to the expert for an assessment, Wallen said.
"Part of the assessment is to diagnose the disorder, figure out how deep it is and the treatment process can be clinically driven," Wallen said
At that point the medical professional can recommend drug testing.
Juvenile court judge Roger Heideman said that's not enough.
"The provider makes the recommendation for the parent only and are not taking the child into consideration and that creates an issue of safety for the child," Heideman said.
He said child welfare workers drug test parents for different reasons that substance abuse centers.
"We are using it to ensure first that parents are remaining sober so the kids and remain at home or return home," Heideman said. "To make sure the parents are still having proper treatment, so if they're still using they may need more and if they're maintaining abstinent that's used as encouragement to keep sober."
Wallen, said this will all still happen under the new policy if medical experts think its best.
"We want the parent to be accountable, we want the parents to be successful but a clinician who is an expert is going to be the best at guiding frequency of testing, pace of recovery and necessary steps," Wallen said.
The both agree that accountability is vital.
Brumagen agrees.
"If I didn't test I could have still been using and it wouldn't have to be known, to have to go and do a urine analysis and show the system I'm not using is where my honesty started," she said.
She said if she wasn't drug tested two of her three children wouldn't be with her, and if given the right treatment other parents can achieve this same goal.
"You can get your kids back, you can live life after drugs," Brumagen said. "You can be a mom after drugs."