POLL: Mask mandate to expire in Nebraska's tri-cities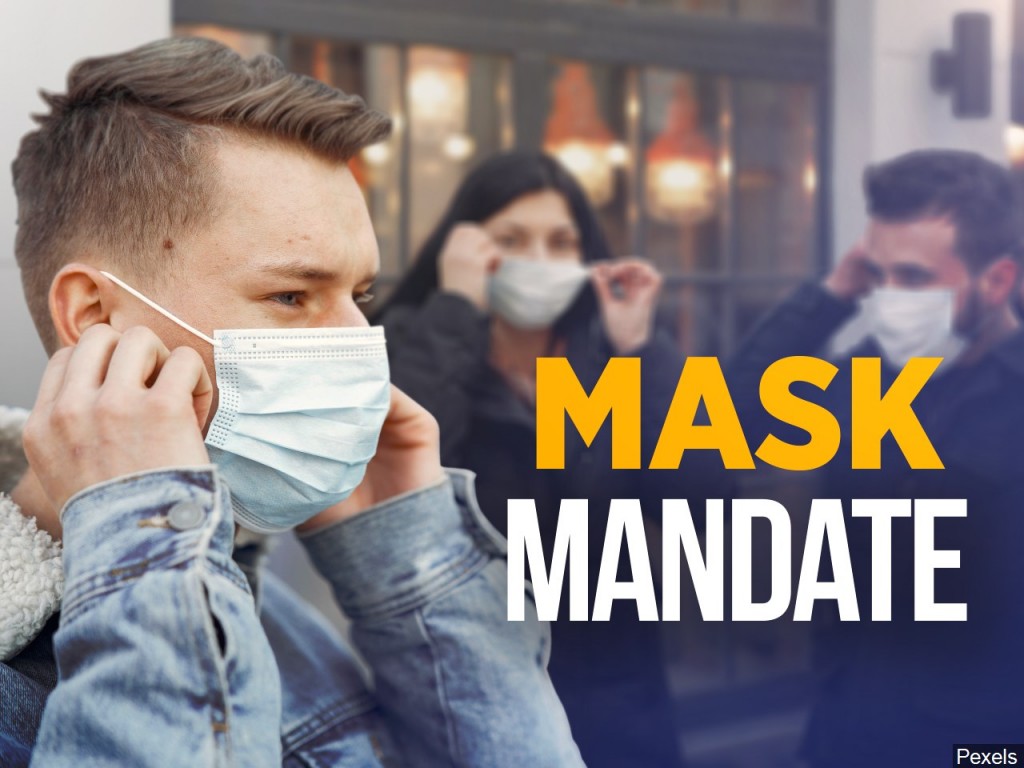 KEARNEY, Neb. (KHGI) — All mask mandates within Kearney, Hastings, and Grand Island will expire tonight at 11:59 after being in effect for several months.
Kearney Mayor Stan Clouse said it wasn't a hard decision to allow the mandate to run its course.
"The tough decision was back in November on whether we should even do it, but even then it wasn't a tough decision because our criteria was listening to our friends and neighbors in the hospitals not looking at numbers posted in the media or editorial comments, not any of that," said Kearney Mayor Stan Clouse.
The mask mandate was needed due to the high case numbers stressing the hospital systems. But, now that's not the case.
Two Rivers Public Health Department (TRPHD) Epidemiologist Aravind Menon said the data is still early to know if mask mandates were the cause for the drop in cases, but there is a correlation.
Clouse added, "that's why we think there should be the personal freedom for people to use the mask if they want and if they don't, not to enforce it based on a law."
If cases start to rise again, the city says it's open to implementing the mandate again.
"As always we'll be watching our situation in our community and if the situation dictates that we need to bring it back at some point then obviously that's on the table," said Clouse.
Related Content: