Potential city ordinance looks to ban conversion therapy
Almost five hours of testimony followed the second reading of the proposed ordinance.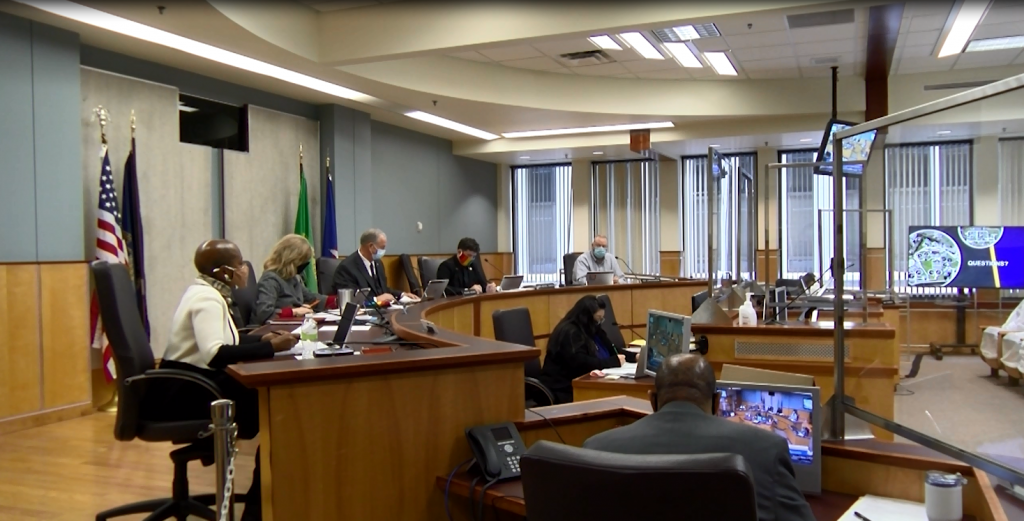 LINCOLN, Neb. (KLKN) –Hours of testimony followed the second reading of a potential city ordinance that looks to ban conversion therapy.
It was introduced by Councilmen James Michael Bowers who said he has heard many stories from those who have been through conversion therapy and heard their pain. Michael Bowers stated there are still places in Lincoln that practice conversion therapy and he wants to put a stop to it.
Specifically, the ordinance targets youth hoping to eliminate someone trying to change a minor's sexual orientation or gender identity though any counseling, practice or treatment directed at reducing or eliminating sexual or romantic attraction toward a person of the same gender.
People waited hours on Monday night to testify at the City Council meeting, around half in support and the other half in opposition.
Those is support shared their stories of going through conversion therapy and the trauma it left behind.
"Though I am happy to note that such monstrous physical abuse in the form of shock therapy is no longer commonplace. The mental wounds from the so called counseling involved linger as well. After those 15 months, I did not feel any less same sex attraction just more concomitant fear and shame," Adam Witty said.
Those in opposition said the ordinance was poorly worded and asked for some things to be more clear. Many who spoke out against the ordinance cited religious beliefs. On top of that, many worried it could infringe on some of their First Amendment rights, even citing previous court documents that blocked similar ordinances.
"The court held that talk therapy for minors is indeed speech. And that banning so called conversion therapy forbids therapists from communicating a particular message," Michael, who does not support the ordinance, said.
After almost five hours of testimony, the council ended up not voting on the ordinance Monday night.