Pregnant women at 70% higher risk for COVID-19 infection, study shows
Researchers from the study believe pregnant women should be prioritized for the vaccine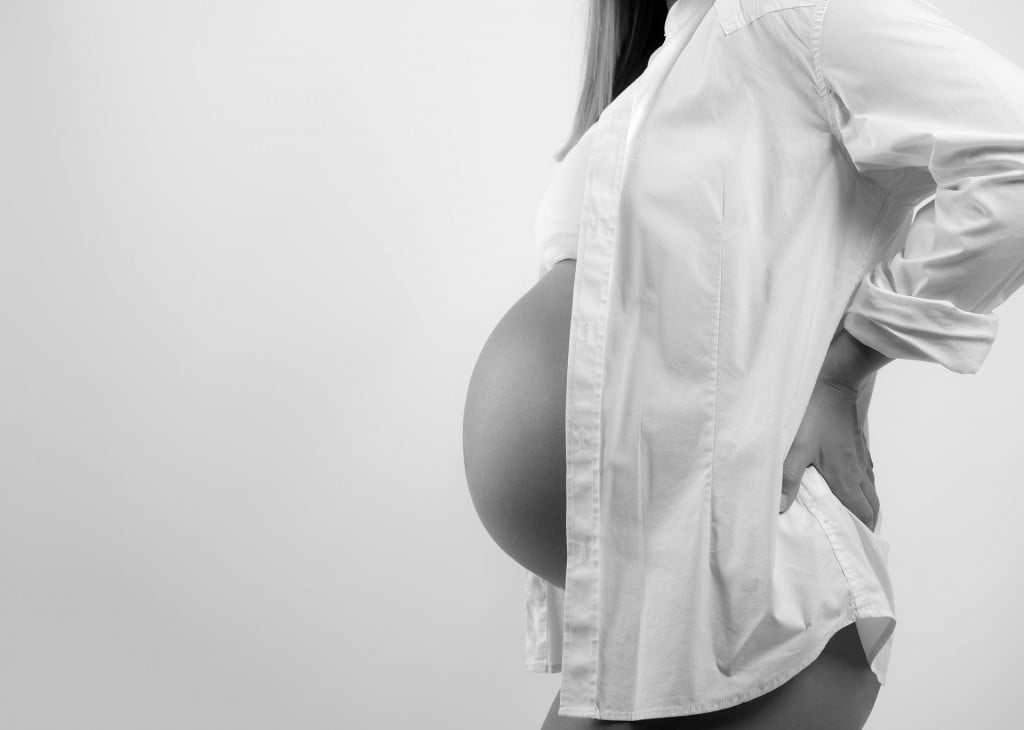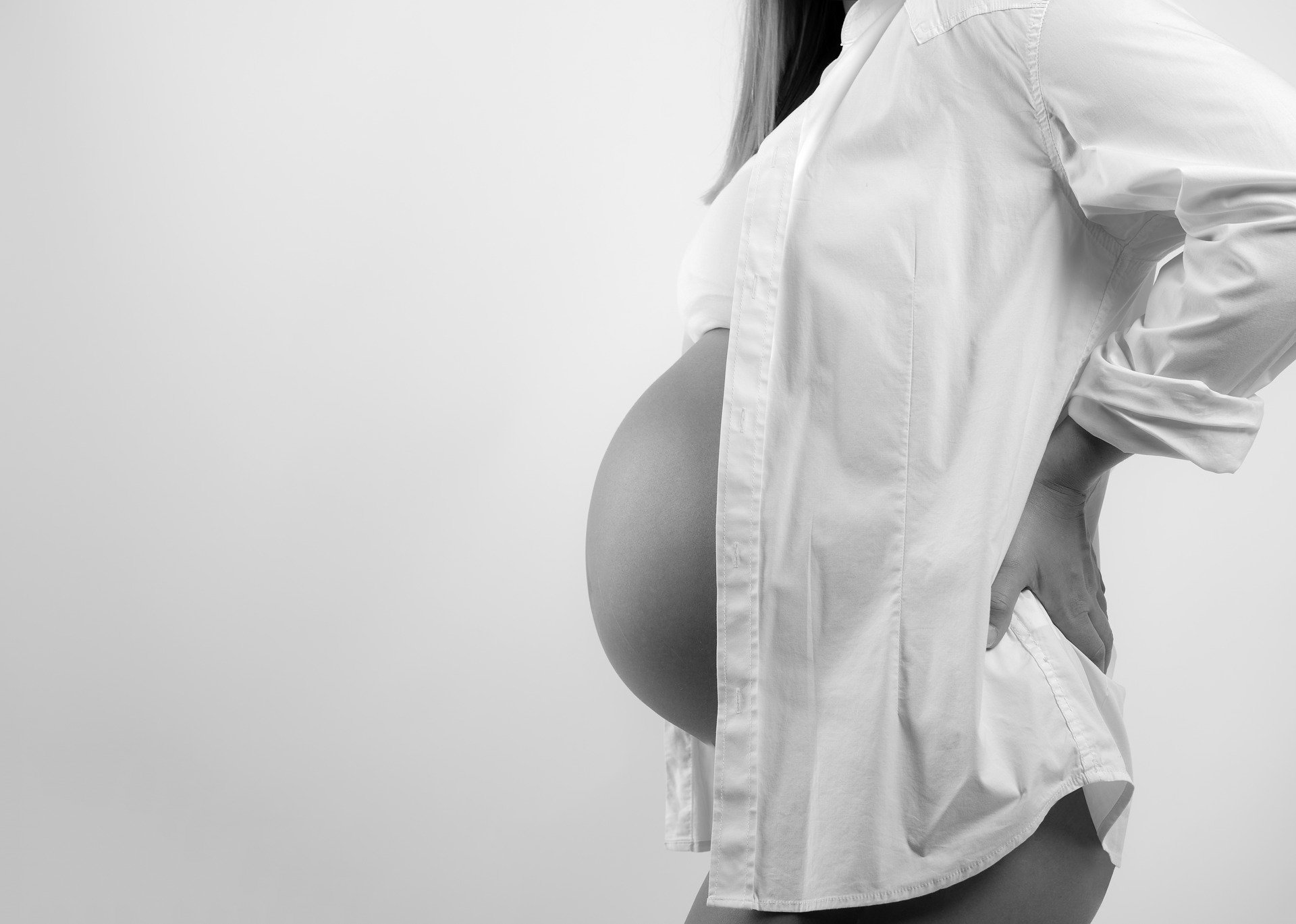 LINCOLN, Neb. (KLKN)- Researchers have found that pregnant women are at a higher risk of contracting a COVID-19 infection.
The study, published this week, showed that the COVID-19 infection rate in pregnant women in Washington State was 70% higher than other adults at a similar age in the state.
The study also found that the infection rate in women of color who are pregnant was two to four times higher than expected.
"Pregnant women were not protected from COVID-19 in the early months of the pandemic, with the greatest burden of infections occurring in nearly all racial/ethnic minority groups," the researchers wrote in their report, published in the American Journal of Obstetrics & Gynecology.
The researchers took data from a pool of 240 pregnant women with COVID-19 in 35 different hospitals and clinics from March-June 2020.
"Our data indicates that pregnant people did not avoid the pandemic as we hoped that they would, and communities of color bore the greatest burden," said Dr. Kristina Adams Waldorf, an ob-gyn with the University of Washington School of Medicine and the report's senior author.
MORE: General population vaccinations to begin in April or May, officials say
The study showed that the infection rate in pregnant women in Washington state was 13.9 out of every 1,000 births, which was compared to the rate for 20-39 year-olds in the state at 7.3 out of 1,000.
According to the study's researchers, pregnant women are not being prioritized for the COVID-19 vaccine and they believe they should be.