Q&A: What you need to know before tonight's debate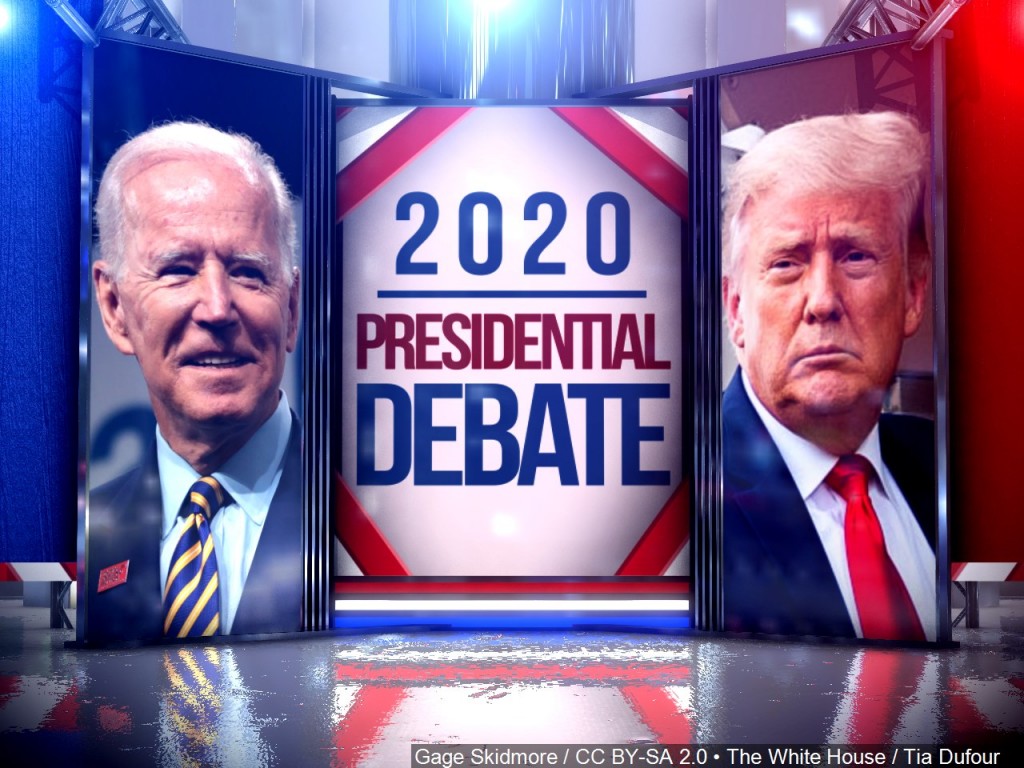 LINCOLN, Neb. (KLKN) — The First Presidential Debate will be held tonight, and it will be an event like no other.
President Donald Trump and Former Vice President Joe Biden will be debating at the center of a media spotlight, and a pandemic.
So, what will this 2020 debate look like? This morning, we had our viewers submit what questions they had about the event and here's what we found.
Basic Information
The debate will be located at Case Western Reserve University in Cleveland, OH. It will start at 7 and is scheduled to last about 90 minutes.
We will be streaming LIVE on KLKNTV.com and on-air.
What are the categories?
According to the Commission on Presidential Debates, tonight's main topics will be "The Trump and Biden Records," "The Supreme Court," "COVID-19," "The Economy," "Race and Violence in our Cities," and "The Integrity of the Election."
Fifteen minutes is dedicated to every topic and candidates are given two minutes to respond.
Will there be an audience and, if so, will they social distance?
Yes, there will be an audience of about 70 spectators. Everyone attending will undergo COVID-19 testing. Audience members will also be required to wear masks and remain socially distant during the debate.
Who will be asking the questions? Why?
Each debate has a different moderator, each chosen by the Commission of Presidential Debates. Tonight's moderator will be Chris Wallace of Fox News.
Can one submit questions for the debate?
No, all questions are selected by the moderator. They will pertain to the six main topics (listed above) but will not be shared with anyone prior to the debate.
Will there be real-time fact-checking?
Moderators will not be participating in real-time fact-checking, however, most major news outlets will likely provide this service. For example, CBS's Major Garrett and CNN's Daniel Dale will be live fact-checking debate for their networks.
How does one win the debate?
The debate winner is entirely subjective. There are no points given or votes taken to determine 'the ultimate debater.'
The public decides on who they believe navigated the political waters best. Then, whoever receives, or appears to receive, the majority public favor has historically been crowned the winner.