Rancher whose cattle once housed at Exeter feed lot says there's a history of neglect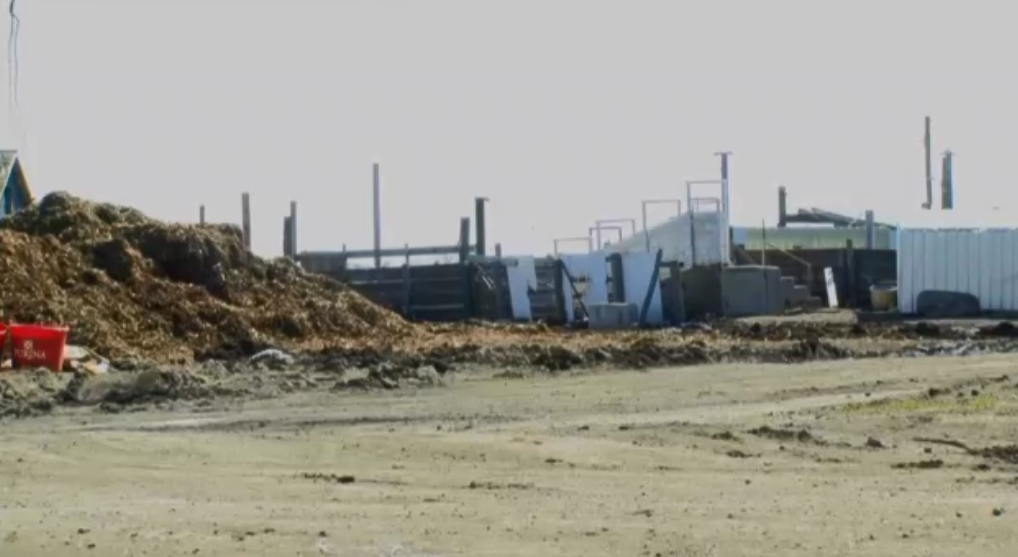 Court records show a long history of livestock neglect at an Exeter feedlot, but the owners haven't faced any criminal charges.
"They are flat our criminals and they need to go to jail," Mike Pavel, a rancher from Lesterville, South Dakota said.
Pavel had cattle living on the lot that's currently under investigation.
According to the Nebraska State Patrol, 200 cows were found dead and 200 more were found in questionable or poor condition this week. The Fillmore County Sheriff's Office removed the 200 living cattle Thursday.
According to court documents, the lot is managed by Aaron Ogren, Eva Turbiville and Ogren Brother's Trucking.
Pavel said he and Aaron Ogren entered into a contract in December 2017, he agreed to care for his more than 300 cattle year-round.
Pavel said he visited the Exeter property before bringing his cows to Nebraska and said there was food and water and everything seemed fine.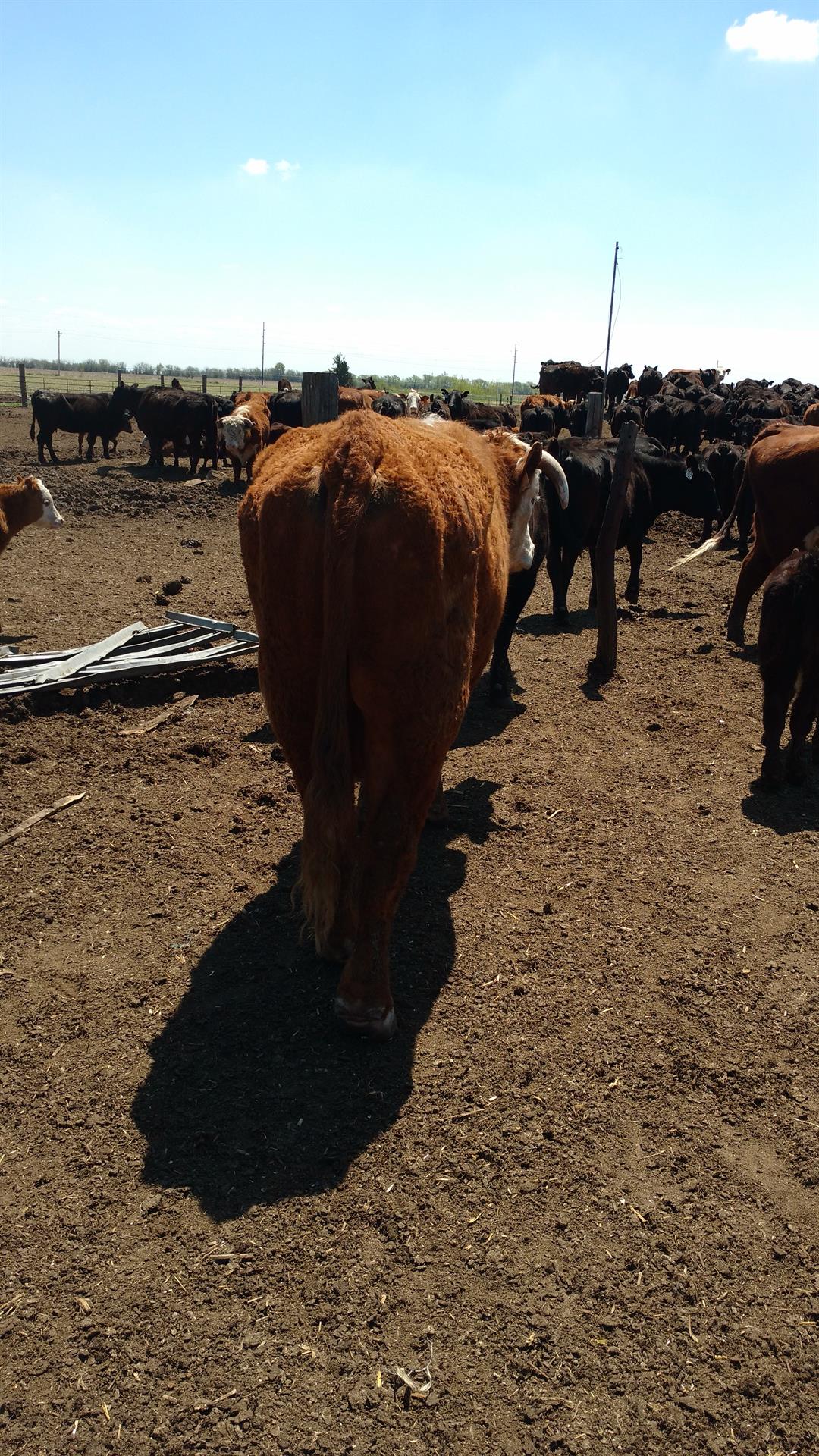 "Though I didn't know to be worried, because they said they had everything they'd need," he said.
Then he visited the lot in May 2018 to help with newly born calves.
"We found to be 76 calves short and 7 cows short and we came back and many of the cows were malnourished and being starved to death, there was no water in the water tanks," he said. "We just started making calls immediately to get them out of their before they started dying."
They took the cows back to their home in South Dakota, all of them were underweight.
Pavel said their full grown cows should have weighed 1400 pounds, but were only 1100, the young cows meant to weigh 1100 weighed well under a thousand pounds.
The Pavel family was awarded nearly $300,000 in a lawsuit against the owners of the feedlot.
This isn't the only case like this.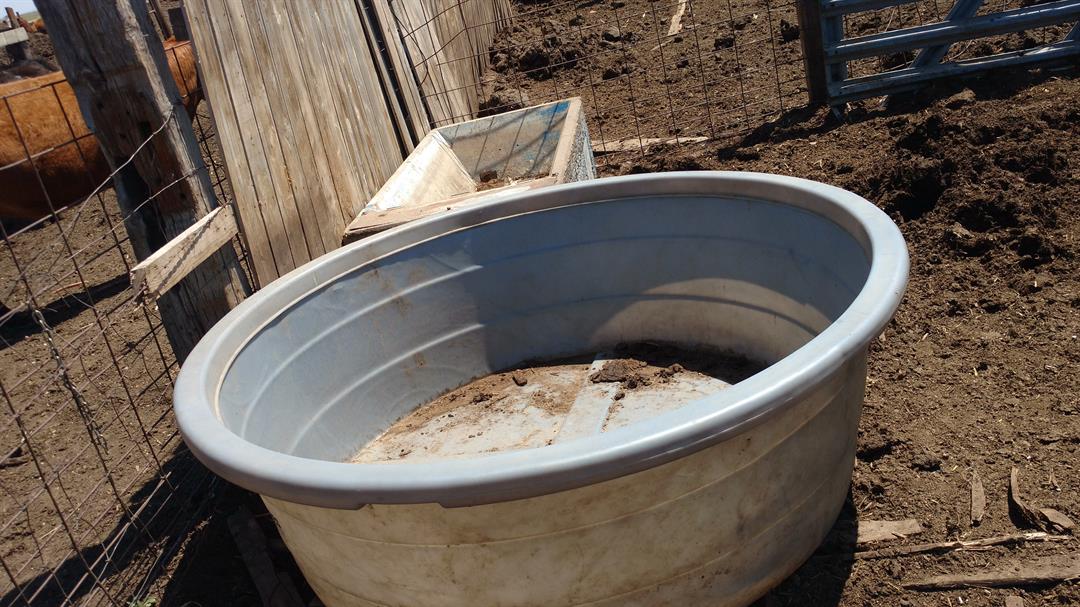 According to documents the feedlot owners were ordered to pay $160,000 to an Idaho woman whose cows were also malnourished and some missing between February 2017 and July 2018.
"We've been pushing with the courts and the county to try and get these people stopped," Pavel said.
The Fillmore County Sheriff's Office, Nebraska State Patrol and Nebraska Brand Committee have investigators on the case.
Cody Thomas with the State Patrol said no criminal charges have been filed and he's not sure if or when that may happen. Neither the Fillmore County Sheriff or County Attorney will comment on the case.
Attempts to get a hold of Aaron Ogren and Eva Turbiville were unsuccessful.
We've been told the cattle removed yesterday are owned by someone in Colorado. They were moved to an empty lot where a vet was to check them out Thursday.
Retraction: Channel 8 Eyewitness News initially listed Ryan Ogren as a plaintiff in the case. His lawyer notified Channel 8 that he was dismissed from the case and has no involvement in the operation of the feedlot.