Ready to plant your spring garden? Here are a few helpful tips to get started
March 20 is officially the first day of spring, and gardening centers want to make sure you have your garden ready.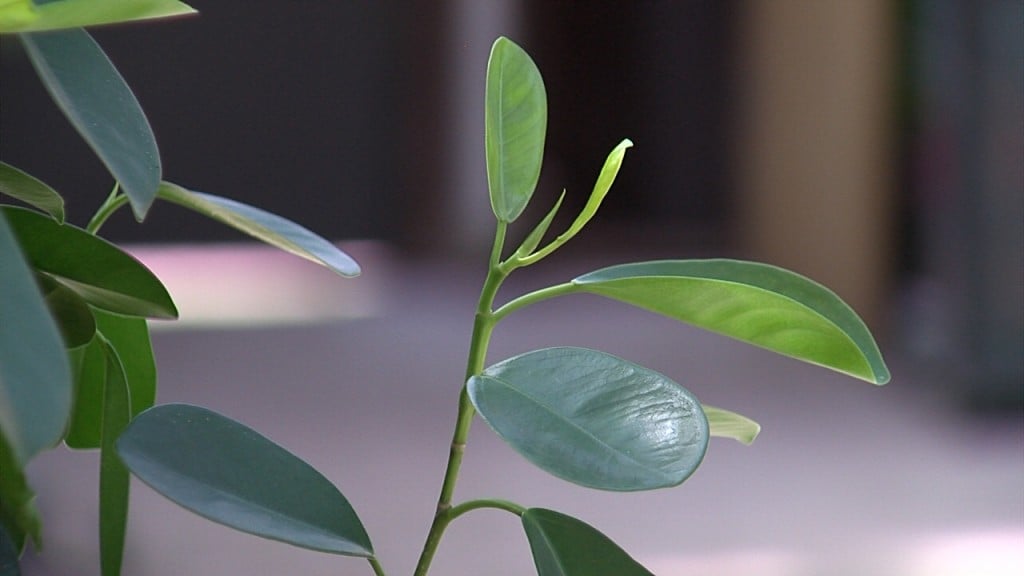 LINCOLN, Neb. (KLKN) – Spring is officially here, and it's the perfect time to start planting your garden.
"There is a lot of new interest in gardening," Earl May Garden Center general manager Jessica Jasnoch said. "People are spending more time at home, and realizing that they have more time to do it themselves."
Jasnoch said seed potatoes, onions, lettuce, radishes, carrots and peas are just a few vegetables you can start planting in your garden right now. With the upcoming rain, she suggested starting to grow tomatoes and pepper seeds inside your home. Jasnoch said let them grow and then move them outside.
If you are starting to plant inside, make sure to use a heating pad and light. The Garden Center also offers seed starting kits.
It's important to know what vegetables you want to plant ahead of time, and always have a plan. Certain vegetables must be grown in certain seasons. Earl May Garden Center provides helpful information and  tips to assist you with the process.
"Beginning gardeners, experienced gardeners, we learn as much from our experienced gardeners as we can," Jasnoch said. "Get out there and give it a try."
For more information and helpful tips, you can visit the garden center's website.