RECALL: Bob Evans Farms Pork Sausage
Due to contamination, the sausage is being recalled, could this affect your breakfast?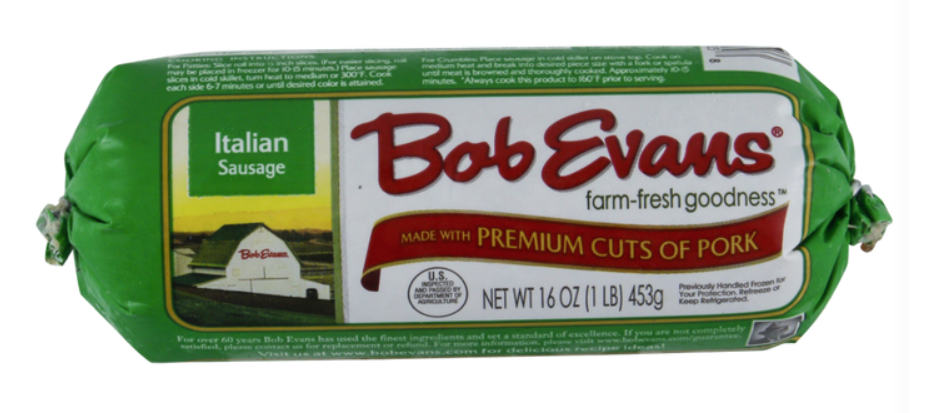 LINCOLN, Neb. (KLKN) – Bob Evans Farms, Inc. is recalling 4,200 pounds of the pork sausage product.
The USDA says the sausage may be contaminated with extraneous materials, specifically thin blue rubber. This recall was sparked by several consumers who found the foreign material in their sausage.
This recall impacts 1 pound packages of the "Bob Evans Italian Sausage" that were made on December 17, 2020.
The impacted packages have lot code 0352 and a "USE/FRZ BY" date of "JAN 31 21" on the label. The products subject to recall have establishment number "EST. 6785" printed directly above the "USE/FRZ BY" date.
Below, you can see the products listed by the USDA that is subject to recall.