Red Cross opens shelter in Fremont due to potential flooding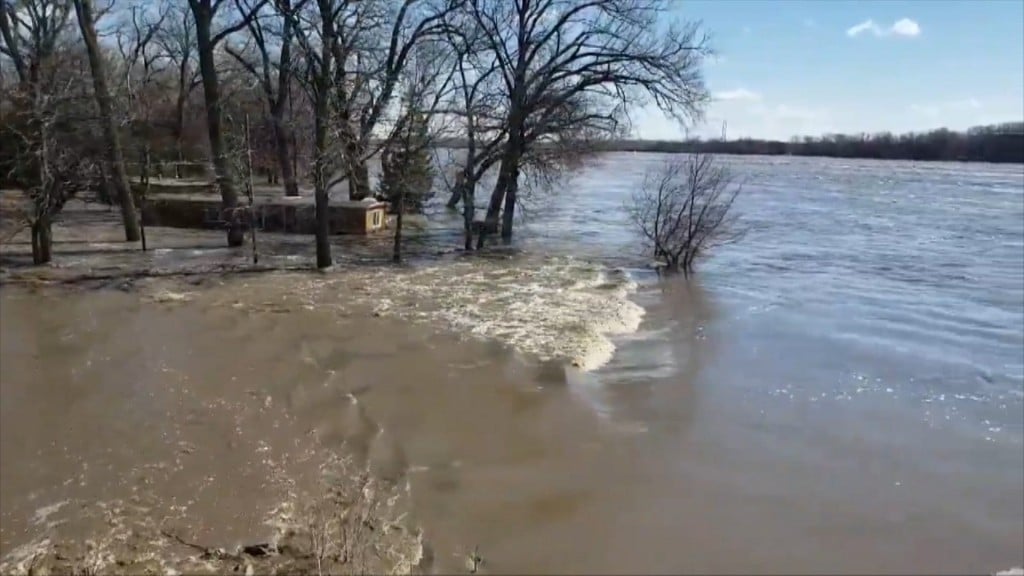 The American Red Cross is opening an evacuation center in Fremont, Nebraska, in response to potential flooding in the area caused by an ice jam on the Platte River in Dodge County.
The evacuation center is located at the First Lutheran Church (3200 Military Avenue, Fremont, Nebraska).
Individuals and families who have evacuated from their home are urged to come the shelter where Red Cross volunteers are on hand to assist those impacted. Anyone evacuating to a shelter should bring essential items for each member of the family, including:
Prescriptions and emergency medications
Foods that meet unusual dietary requirements
Identification to show residence is in affected area and important personal documents
Extra clothing, pillows, blankets, hygiene supplies and other comfort items
Supplies needed for children and infants, such as diapers, formula and toys
Special items for family members who are elderly or disabled
Download the Red Cross Emergency App for shelter information and to get instant access to information and resources on what to do during a flood. The app is free and can be downloaded in app stores by searching for "American Red Cross" or going to redcross.org/apps.