Reduced recycling locations leads to frustration
Many residents in Lincoln are questioning why the city is removing so many locations.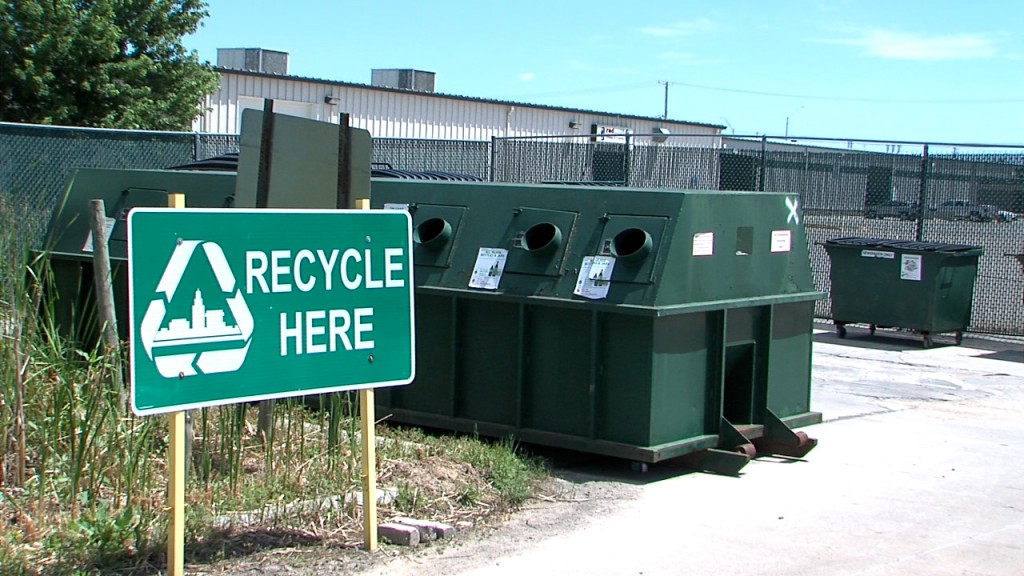 A decision to reduce Lincoln recycling locations from 19 to four or five have left Lincoln residents with a lot of questions.
"What am I supposed to do now? There is going to be thousands of other people like this too," Don Harms-Jones said.
Don, who prefers to travel by bike, said this is going to make life a lot more difficult for him.
"I cannot ride a bike on ice in winter across town to do this. So, it'll end up going to the garbage can and I feel horrible abut that because that's not how I live," Harms-Jones said.
Transportation and Utilities Director Elizabeth Elliott said the decision increases efficiency and helps the division manage budget restrictions caused by the pandemic.
In total, they project it will save them $2 million. Residents question how beneficial those savings will be if people begin to throw recyclables in the garbage again.
"I think the long term effect will be more extreme than they anticipate. That $2 million isn't going to end up being $2 million. Because what if we end up having to open up a new landfill site because all of this is now going in the garbage?" Susan Dahl asked.
The big worry from both Don and Susan? Lower income families cannot afford to pay for curbside pickup. With a 75 percent reduction in drop off sites, it forces some residents to drive across town to find an open location.
"You can't expect four or five locations to serve a city this size," Dahl said.
While they understand the need for budget cuts, many are hopeful money can be saved in a different department.
"Leave it how it is. It's not broke. Two million, they can save that a lot of other places," Harms-Jones said.