Rescued Americans arrive at Camp Ashland for quarantine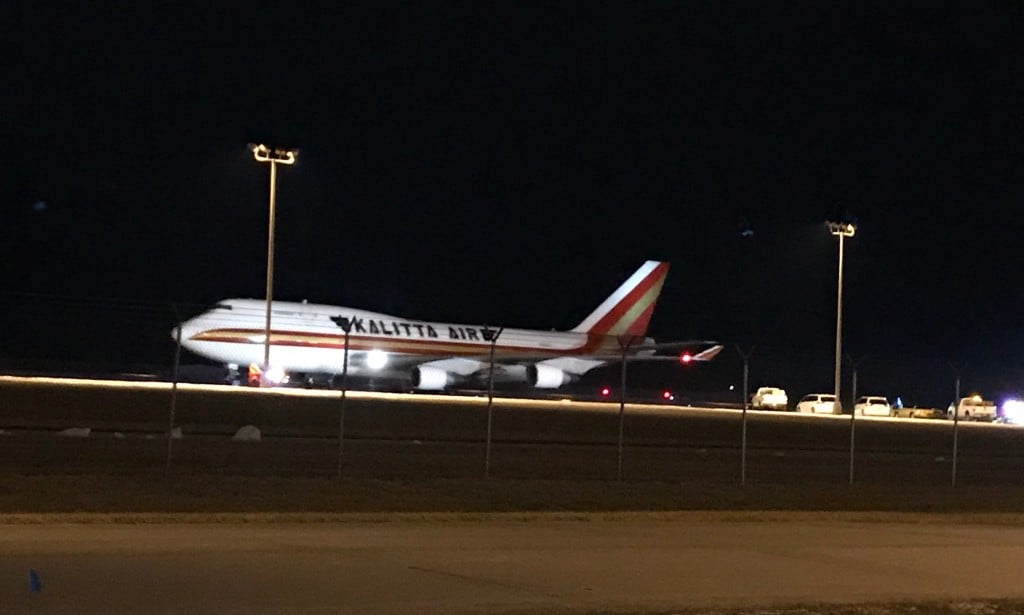 After traveling for nearly two days, 57 rescued Americans that were living in Wuhan, China are now at Camp Ashland. There, they will spend 14 days in quarantine while they are monitored for any signs or symptoms of the Coronavirus.
The citizens were screened at least three times before arriving at Eppley Airfield in Omaha Friday evening. None of the passengers showed an symptoms of the virus but are being quarantined as a precaution.
A complete manifest of the passengers on the flight has not been released but officials with Health and Human Services confirmed with Channel 8 that among the 57 Americans, ten of them are children.
Health and Human Services will work in tandem with UNMC to monitor the citizens while quarantined. If any begin to show signs of the virus, they will be taken to UNMC's bio-containment unit for treatment.